With an estimated turnover of 80 billion euros in 2015, Germany has the fifth largest e-commerce market in the world, positioned just behind China, the US, the UK and Japan.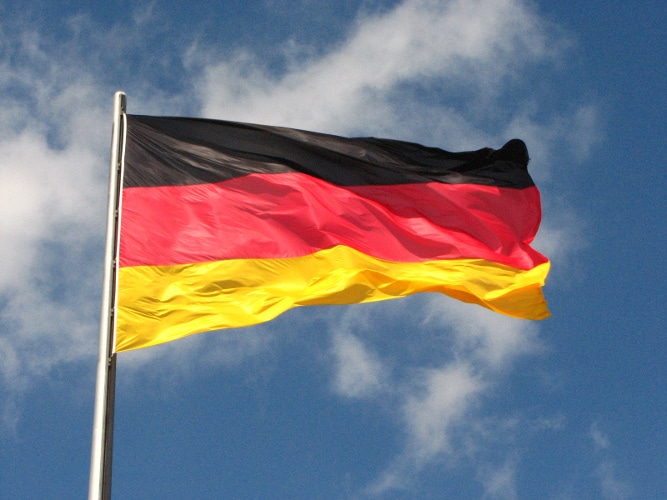 GERMANY: 67 % OF CENTRAL EUROPE'S ECOMMERCE SALES  
At a European level, the UK, Germany and France alone account for 60% of e-commerce sales in Europe. Notably Germany alone represents 67% of ecommerce sales in Central Europe. Being one of the largest markets in Europe, the country offers significant opportunities for foreign online shops seeking to sell their products in Germany. This is why e-tailers have a real part to play in this market.
50% OF GERMAN INTERNET USERS ARE E-SHOPPERS
With 71.7 million internet users, Germany is among the countries with the highest number of surfers in Europe. Germany's 37 million connected shoppers represent over half of its internet users. German buying behaviour is based on a cross-cultural culture, as they are likely to make purchases from international sites. Even though there are a lot of German e-shoppers, they still need to be reassured about their orders. In this vein, 82% of Germans read the terms and conditions before placing their online order. Germans are particularly interested in researching use of personal data, payment security, and information about the conditions of delivery and return policies. Perhaps unsurprisingly, Germany has the highest returns rate in Europe.
German e-shoppers are attentive to product descriptions and the opinions of other online shoppers, says Imke Müller-Wallraf, Communications Project Manager for D-A-CH at Lengow
Distributing products in the German market means adapting payment methods according to the target country. Direct debit is the preferred, and thus principle, payment method (38%) in Germany, followed by bank card (25%) and the online payment service PayPal (16%).
At the same time, mobile commerce is becoming bigger and bigger in the German ecommerce market. In 2014, m-commerce accounted for about 30% of online sales. This year it is estimated that one in four ecommerce sales will be made from a mobile device.
28.4% of e-shoppers swap from their mobile to their computer to complete their purchases, says Imke Müller- Wallraf. 
ONLINE SALES CONSTITUTES 9% OF RETAIL PRODUCT SALES
60% of online purchases are mainly products. Among the most ordered in 2014 by German internet users, include clothing/accessories, followed by books and home appliances.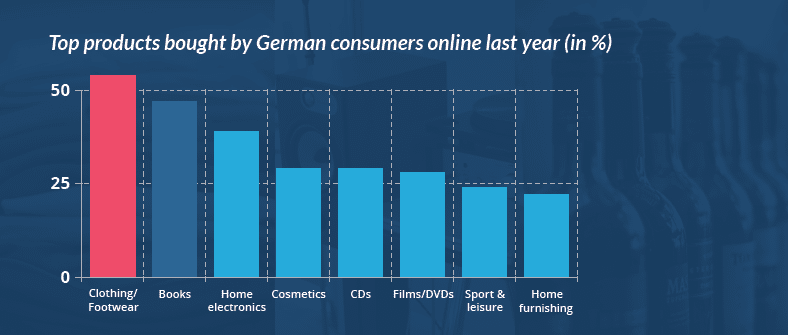 If you would like more information on the German ecommerce market, or any other international market, feel free to download our country guides.
[button url=http://www.lengow.com/resources/guides/?utm_source=blog&utm_medium=article&utm_campaign=blog_uk_guides ]Download our country guides![/button]
If you're a Lengow customer and would like to distribute your product catalog on major German channels, such as Hitmeister, Home24, or Zalando, please visit our Help Center.
If you are not yet a customer, request a free demo!
---
Sources: Ecommerce Foundation / Ecommerce Europe
Image Source: Flickr