Selling your Products on Marketplaces helps to boost your visibility. However, when it comes to payday, how do all the different marketplaces stack up? We're presenting you with our latest guide, which contains a complete breakdown of top marketplaces and their payment terms.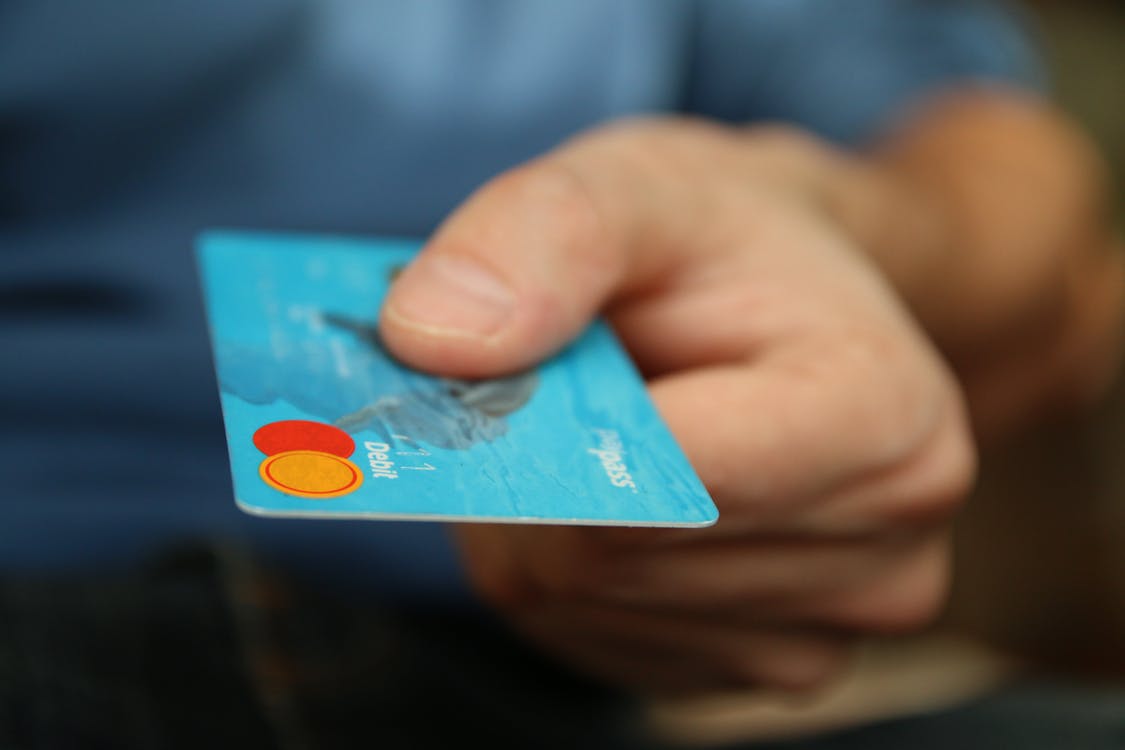 When choosing a marketplace to launch your products on, it is worth taking into account the payment terms for sellers and marketplace restrictions or obligations for these terms. If you sell your products on multiple marketplaces, it can get confusing trying to work out when to expect payment and how you will be receiving your hard earned cash. Our guide brings together 12 global marketplaces, including eBay, Amazon and Cdiscount, in order to detail their payment terms in one place and give you an easy reference for comparing the different marketplaces.
How Long Can You Expect To Be Waiting For Payment?
Amazon
Amazon is the world's leading ecommerce website with over 372 million products listed on the site. The platform is a hybrid player as both a retailer and marketplace and if you're looking to extend your offer internationally, you can gain access to the 5 European Amazon sites. If you sell your products on Amazon, the marketplace initiates transfers to your bank account every 14 days, however the transfers can take between 3 to 5 business days to be completed.
eBay
eBay has over 25 million active sellers and 167 million active buyers. The site has a unique positioning as a marketplace that allows individuals to sell their second-hand goods at the same time as professional sellers, brands and distributors selling new products around the world. PayPal payments made on eBay are immediate, and you can then request to transfer your funds to your bank account at any time. However, for bank transfer payments, you can expect to wait a few days for the money to reach you.
Cdiscount
Cdiscount is a major marketplace in France with a turnover of 3 billion euros, over 8 million active customers and 20 million products. If you're looking to sell on the French market, Cdiscount is a great place to start as 31.4% of transactions are carried out on the Marketplace. Payments are initiated by Cdiscount on the 5th, 15th, and 25th day of every month.
What Payment Methods Are available?
Retailers are always on the hunt for innovative payment methods that enable customers to make their buying journeys as seamless as possible. But what are the methods available for online sellers to receive their payments?
Bank Transfer
Bank transfer proves to be the most popular payment method for retailers to receive their money, with the majority of marketplaces using this method to pay merchants their balances. Bank transfers can take a few days to be processed, and often you can expect to wait until the marketplace has confirmed that products have reached the customer and there are no disputes, before the transfer is initiated.
Paypal
eBay recommends using PayPal for payments, allowing users to receive their payments immediately. Using PayPal gives you greater flexibility, shorter processing time and your PayPal account is easily accessible via desktop and mobile.
Gift Certificates
Certain marketplaces such as Fnac and PriceMinister allow merchants to be paid using gift certificates, giving them credit to spend their money on the marketplaces. These payments normally go through immediately, with a shorter processing time compared to bank transfers.
What are the Restrictions you might face?
It's not all plain sailing, most marketplaces have restrictions and obligations for receiving your payments. For example, Amazon requires a bank account based in the United States, UK or a Eurozone country, meanwhile Cdiscount asks that you have a business bank account. Marketplaces often have the right to delay payment if there is a dispute about your product, or if the product has not been received by the customer. Many marketplaces, such as Fnac, also deduct commission from payments before transferring the money into the provided bank accounts.
Download our guide to learn more about payment terms on marketplaces.