Online trading in Switzerland is growing rapidly, thereby gaining more and more relevance in cross-border e-commerce. The online marketplace ricardo.ch was founded in 1999, and today it's the leading e-commerce platform in Switzerland. It is easy for Lengow UK customers to sell their products on ricardo.ch, with an exclusive welcome offer now available*.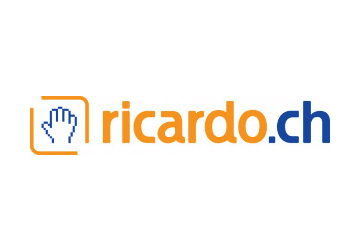 GET StartED on richardo.ch with Lengow
The ricardo.ch welcome offer gives Lengow UK customers:
-6 months free listing, no fees
-Active support from the Sales & Account Management team to help you get started on ricardo.ch
*To take advantage of this welcome offer, register by 28th February 2017 on www.ricardo.ch/lengow. This offer only applies to newly registered members.
If you want to know more about ricardo.ch and this special offer, feel free to contact Heiko Röhrig, heiko.roehrig@ricardo.ch
ricardo.ch In a Few Words
More than 2 million registered members
More than 20,000 products sold per day
Over 370.000 visitors per day
Over 15 million page views per day
Brand awareness estimated at 93% in Switzerland: 9 out of 10 Swiss people know the brand ricardo.ch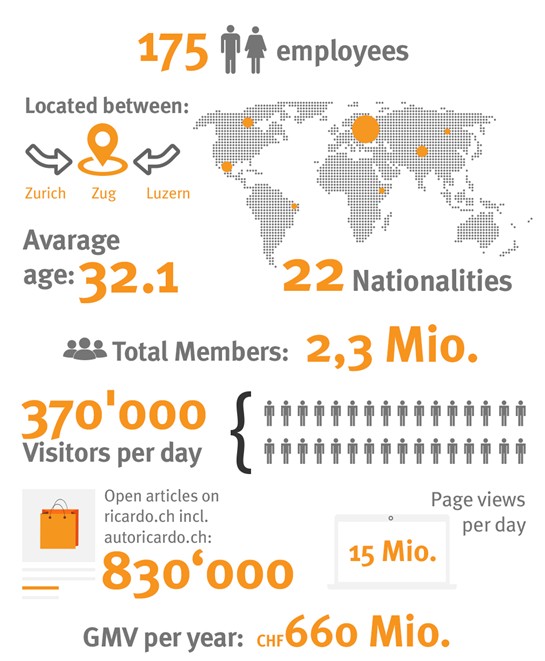 At a Glance: The Benefits for Online Retailers
On ricardo.ch you can sell almost anything (there are 26 main product categories)
Sell your new and used products on a marketplace the Swiss trust
An extensive reach from the largest Swiss online marketplace that places particular emphasis on secure sales and has comprehensive fraud protection
Offer your customers free credit card payments
A premium customer service is also available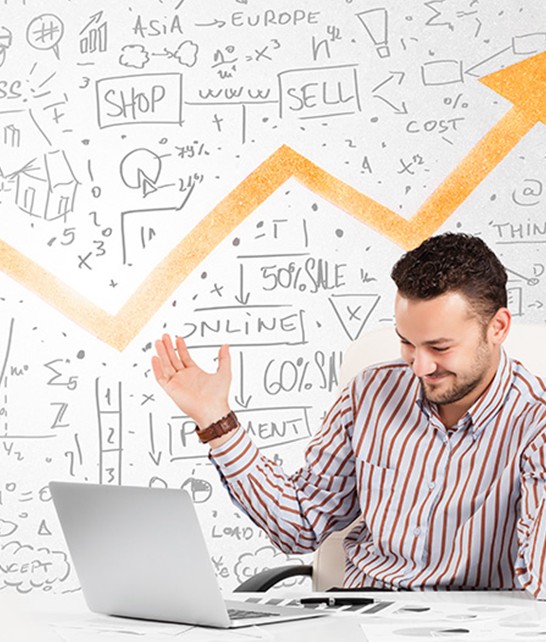 We asked Heiko Röhrig, Head of Cross-Border Sales at ricardo.ch, why online marketplaces are the perfect way to enter the Swiss market:
Online marketplaces are the number 1 shopping destination, and we can offer you one of the best in Switzerland. When it comes to expansion and internationalisation, one of the easiest ways to explore a new market is to enter into a partnership with an already established marketplace. With ricardo.ch, you can increase your sales and your brand presence in Switzerland without enormous expense.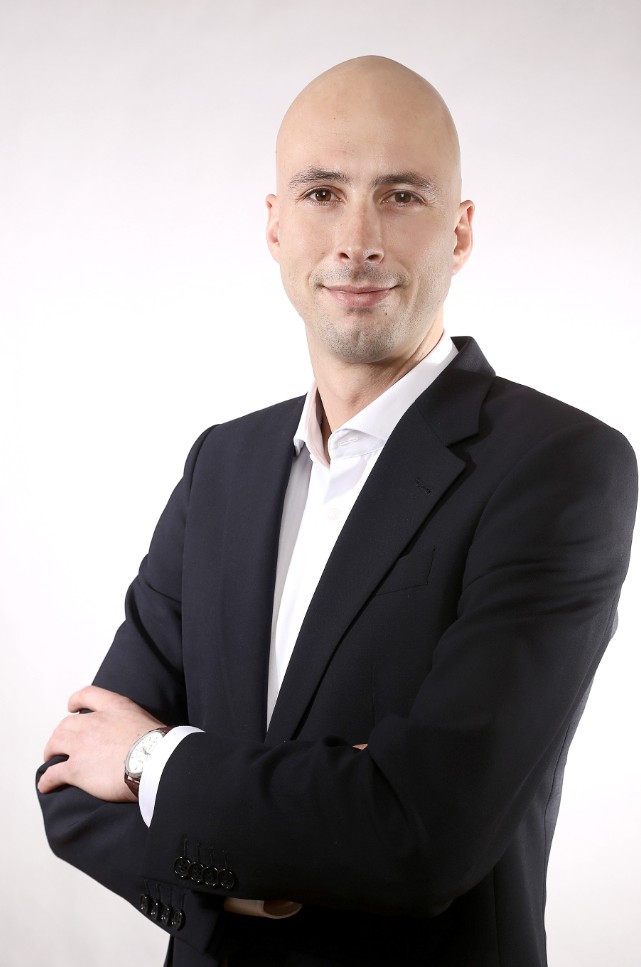 What makes the Swiss market convenient for a UK seller?
There is a particularly high purchasing power (the average Swiss person has more than 20k Euros left to spend each year)
Geographical proximity to the UK
There is a lack of foreign retail in Switzerland, so many Swiss people tend to shop abroad
If you would like more information about e-commerce in Switzerland, download the free Lengow Guide: E-commerce in Switzerland.
If you are already a Lengow customer, and want to learn more about ricardo.ch, simply make an appointment with our Help Center.
Not a Lengow customer? Contact our UK team on +44 203 318 2632 or arrange a free demo! Of course, you can also email us at: contact@lengow.com