The influence of social networks on ecommerce is undeniable. No doubt you already use Facebook, Twitter or Pinterest to keep connected with your customers wherever they are. Now a new wave of social networks is changing ecommerce and there is a range of tools dedicated to analysing the ROI on social networks, discussions around each brand, etc.
Displaying social buttons on an ecommerce site can facilitate digital word-of-mouth and increase sales. Here are 6 new (ish) social networks to keep an eye on in 2015, which can help develop your ecommerce brand.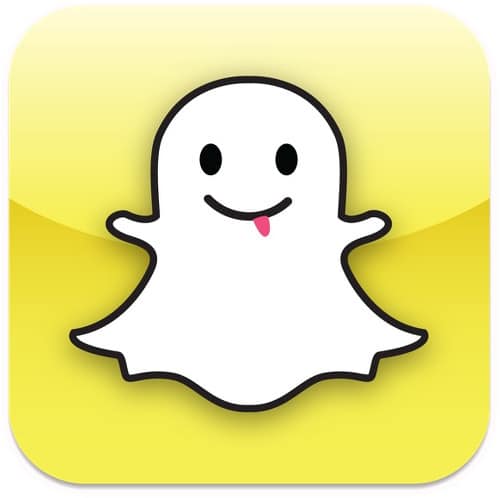 1°) Snapchat
You have probably known about Snapchat, the social network to share photos or videos with a pre-determined automatic expiry time, for a while. However, now more and more brands are using this social network to clinch more sales through sending promotional codes or sharing short stories with their community… It is still early days to accurately grasp the potential of Snapchat in relation to ecommerce, but the first results show that it can inspire impulsive buys.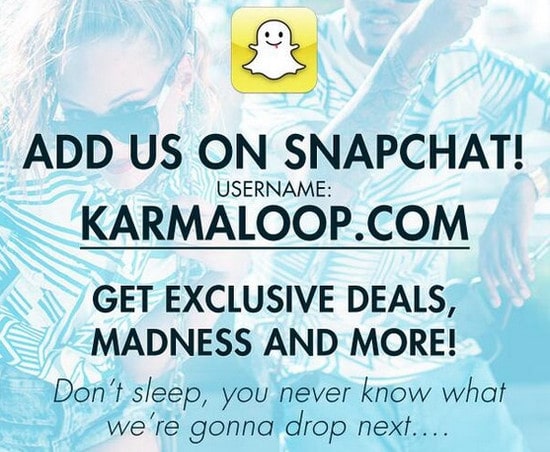 The British brand Co-operative Electrical has been one of the first brands to try to sell computer equipment to students via Snapchat, sending them a £ 30 discount code, which disappears after 10 seconds. By encouraging students to add their brand to their contacts, Co-operative Electrical was able to send a specific message to a specific target.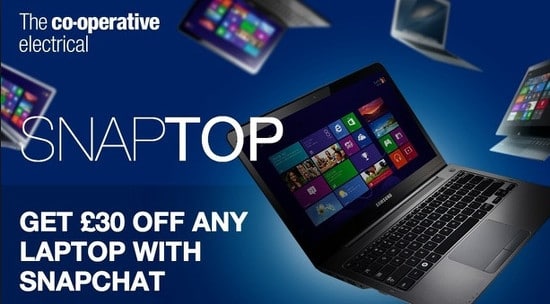 Ecommerce potential: 6/10
2°) Vine
Vine is one of the most well-known social networks on this list. Acquired by Twitter, Vine allows owners of smartphones to share short (maximum of 6 seconds) creative videos on the web with a network of contacts. This short and very popular format has now been widely adopted by the brands to promote their products
Brands such as American Apparel, Adidas and even eBay have been using Vine to show viewers the benefits of their products and services.
Ecommerce potential: 8/10
3°) Ello
You have probably not heard of Ello yet, but it won't be long before you do! This new social network is still in the testing phase and registrations are for the moment based on invitation only. After a first wave of thousands of account applications on 24th September, the site has since become inaccessible several times due to too many simultaneous connections.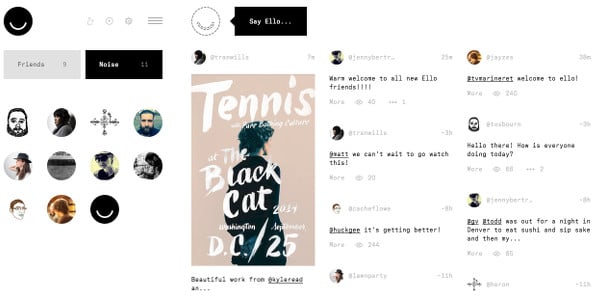 The principle of this new media is the same as Facebook, Twitter, Tumblr or Google+: the user has an account, connects to other profiles and can share texts and photos. Its large and uncluttered interface is ascetically pleasing and its white background has lots of room for photos and text. These are good points for an emerchant wanting to display their product catalogue, but currently Ello leaves fairly little room for interaction: the comment system is rudimentary, and some features are unclear. Still, it's one to keep an eye on!
Ecommerce potential: 5/10
4°) Tsü
Tsu was launched on 14th October 2014 thanks to $7million in fund raising from Sancus Capital Prive and others. Entrepreneurs Sebastian Sobczak, Drew Ginsburg, Thibault Boullenger and Jonathan Lewin wanted to create a social plateform different to Facebook, where users are recognised for their image and content by sharing earned revenues. The network includes several Tsu publicity banners whose revenues are shared between the creators of the displayed content and platform. The procedure for creating an account is also original: If you have a code, you can sign up or if you have a friend who is already a member, you can register via their profile.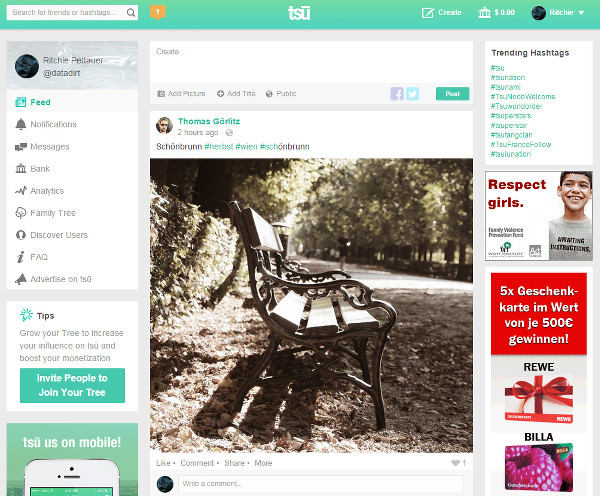 It is still early to talk about commercial potential of the platform given that it is only a few weeks old… but the presence of banners suggests that the remarketing can be done similarly to that done on other media sites, therefore, it is possible to sell via Tsu.
Ecommerce potentiel: 6/10
5°) Pheed
This social network was a hit in the US by riding the wave of anti-Facebook inspired platforms, With Pheed you can monetise and protect your content. The concept is inspired by the customs of Twitter and Facebook, as posts are limited to 420 characters, but users can also post pictures, music, videos or create events.
Pheed focuses on monetising user-generated content and allows users to charge a (monthly) prenium, which may bring users significant revenue if their account is popular. Some celebrities such as Slash, Chris Brown and David Guetta are already Pheed users.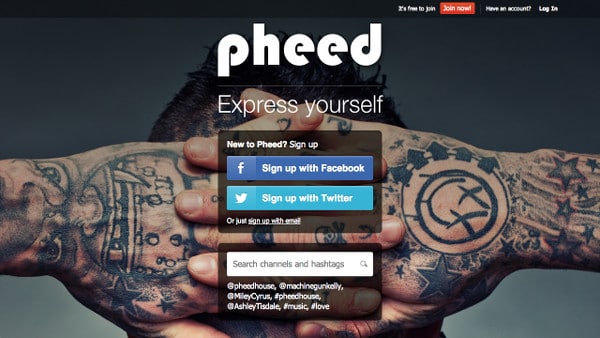 As a brand, the transactional aspect of Pheed is a big plus. However, the communication format must be rethought: no one pays to see adverts!
Ecommerce potential: 7/10
6°) Jelly
Launched by Biz Stone (co-founder of Twitter) and Ben Finkel and less than one year old, Jelly.co is an interface for users to get answers to queries, as well as respond to the questions of others. For example: Users can take a picture, insert a question in the legend to seek advice from their contacts. Social and purchase recommendations are common on the mobile app (available for iOS and Android). Jelly allows users to connect with their Facebook accounts and Twitter usual.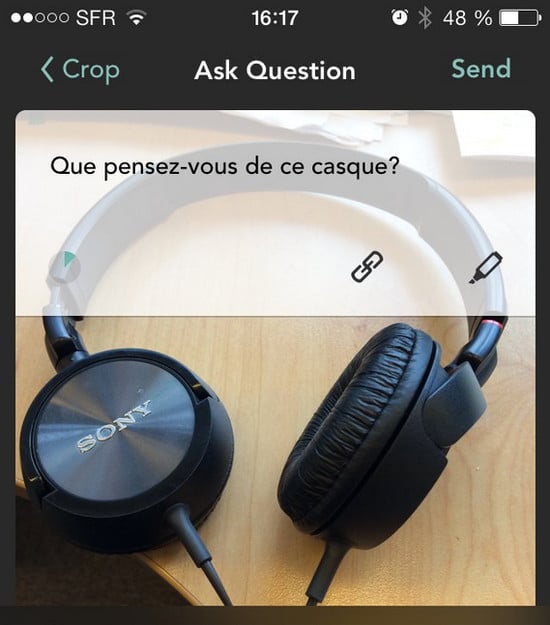 As a brand, it is difficult to interact with users relating to their questions about your products on the platform, but it useful to analyse what is being said about your brand and products.
Ecommerce potential: 4/10
Sources : Supercellmedia / GetElastic.com / Zdnet.com / FrenchWeb