All eyes were on the Las Vegas last week where the 52nd annual CES (Consumer Electronic Show) took place. Take a look at all the latest technology developments in the market.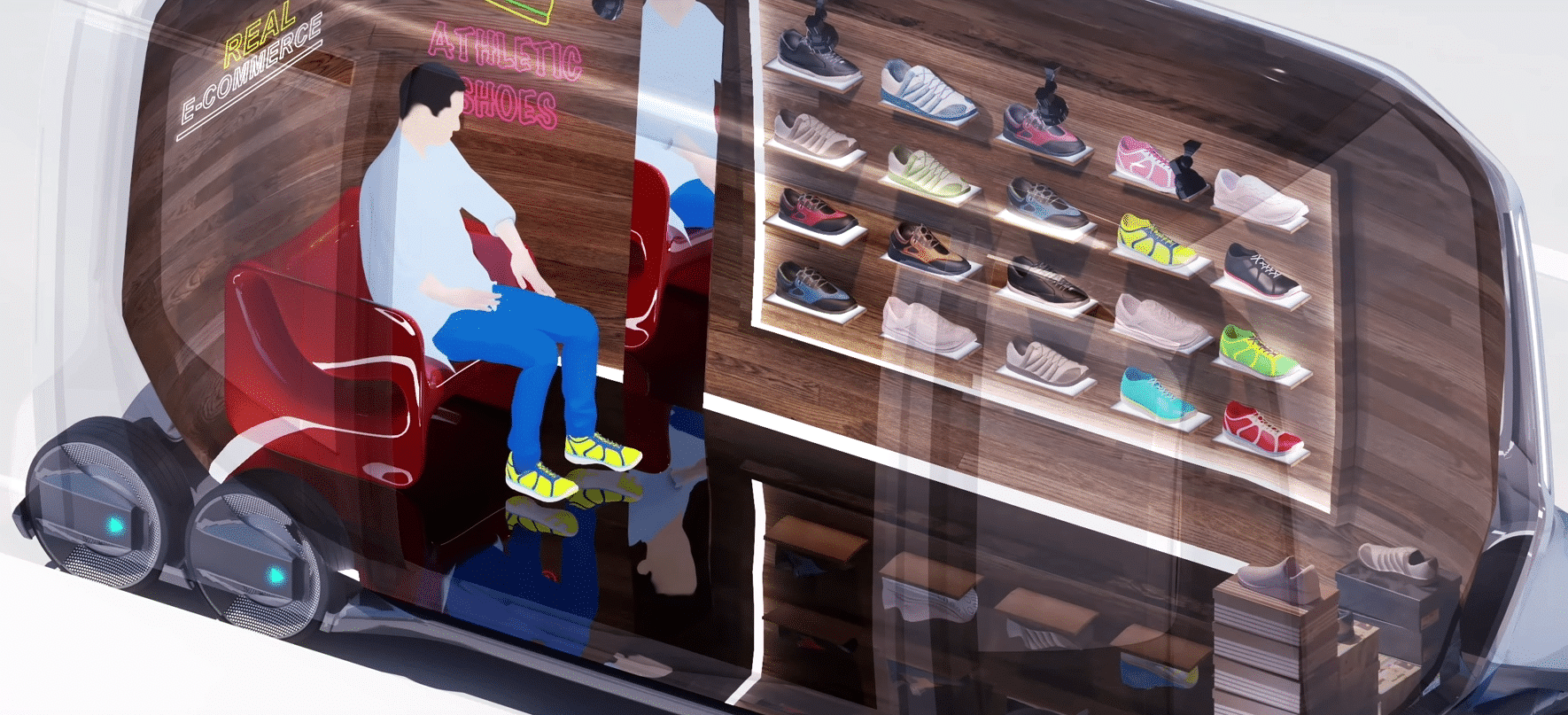 Toyota's driverless concept: e-Palette
Japanese automaker Toyota announced its newest innovation during CES: e-Palette. E-palette is a driverless multi-function vehicle measuring between 4 and 7 metres, which can be adapted to individual needs, whether it's for transporting merchandise, delivering packages, or even a store on wheels.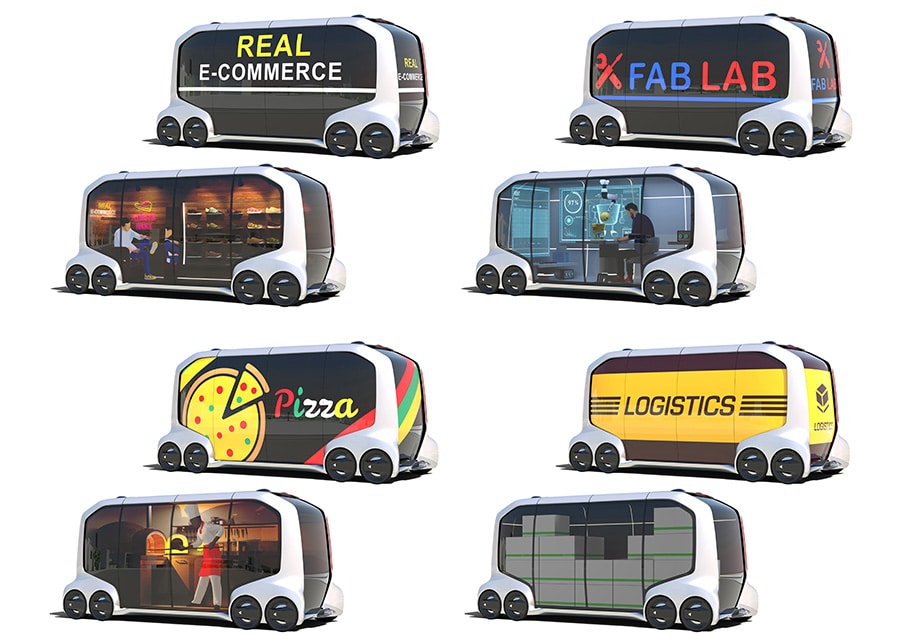 In the latter's case, consumers would be able to select products on a retailer's e-commerce site that they would like to try, as well as a time and place. The vehicle would then make its way to them. If customers are satisfied by the products, they could then check-out to finalise their purchase. Toyota hopes to lower the constraints when it comes to the act of buying, as well as returns rates with this new concept.
Amazon is also a partner on the project, which coincides with the American giant's desire to expand its presence in physical retail as well as allowing for logistical optimisation.
We'll have to wait two years before seeing how this project plays out, however, as worldwide testing doesn't start until 2020.
Google strengthens its ecosystem
Google also took advantage of CES to announce the launch of its new mobile pay service, Google Pay, which is really just the fusion of Google Wallet and Android Pay. According to Pali Bhat (VP of Product Management, Google Payments), 'it'll be easier for you to use the payment information saved to your Google Account,' with Google Pay.   
By simplifying their pay services, Google is strengthening its ecosystem to better compete with Apple Pay. Google users will hence be able to make payments simply or even transfer money from their account.
This service could be deployed in physical stores as well as on products developed by Google.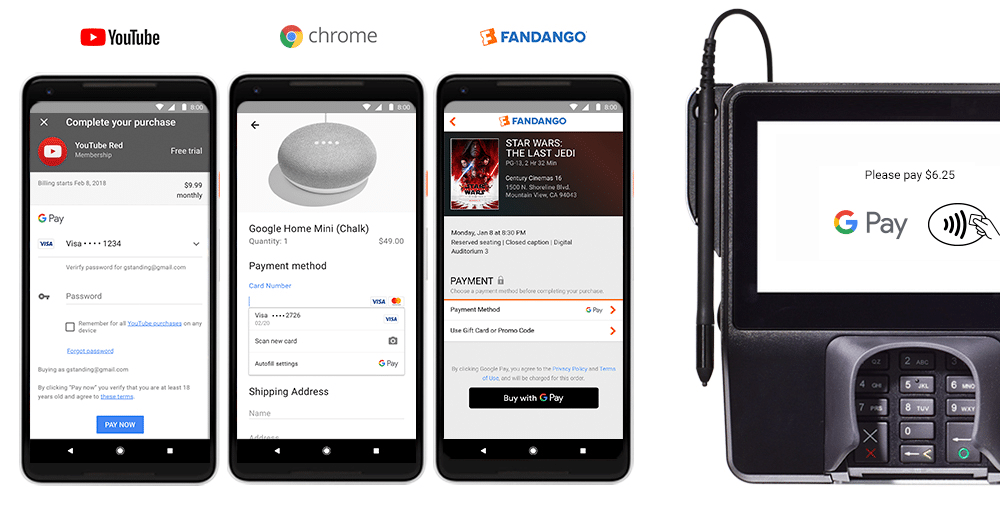 Google has also used CES to announce new partnerships in rolling out Google Assistant on smart displays and in cars.
Technology for beauty and health
Beauty brands continue to develop new technology to better serve their customers.
Among them, L'Oréal introduced UV Sense, its new sun safety device. This wearable UV sensor replaces the connected patch that the group launched 2 years ago.
"Armed with research and consumer insights from the original My UV Patch, we set out to create something that blends problem-solving technology with human-centered design, offering real-time data and longer wear in a discreet product that fits any lifestyle." – Guive Balooch, Global Vice President of L'Oréal's Research and Innovation Technology Incubator
With launch set for 2019, L'Oréal is looking to increase its lifespan from a few days to a few weeks and enable 3 months of data to be stored.
Finally, in the same vein, Neutrogena also introduced its SkinScanner, which is controlled by your smartphone. It analyses the quality of your skin and gives users advice on how to care for it.