The holidays aren't over yet but we're approaching the back to school shopping season!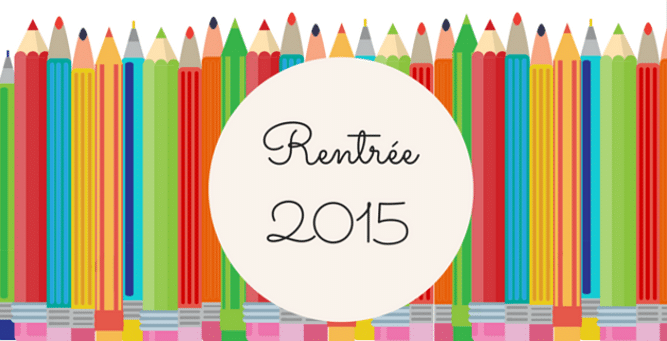 Little by little, people are returning from vacation and some of them start preparing their back to school shopping period. This commercial period is marked by an increase of sales in school supplies such as schoolbags, workbooks or computers. Also, customers enjoy this moment to purchase clothes or diverse equipments. Therefore, this period enables you to increase your turnover while engaging and attracting new clients.
Here are some tips to help you succeed in your back to school commercial operation
1. Increase your ecommerce website performance
A satisfied customer will keep a good memory of his buying experience and will be more likely to return on your website to buy new products. That is why it is necessary to enhance the performance of your ecommerce website.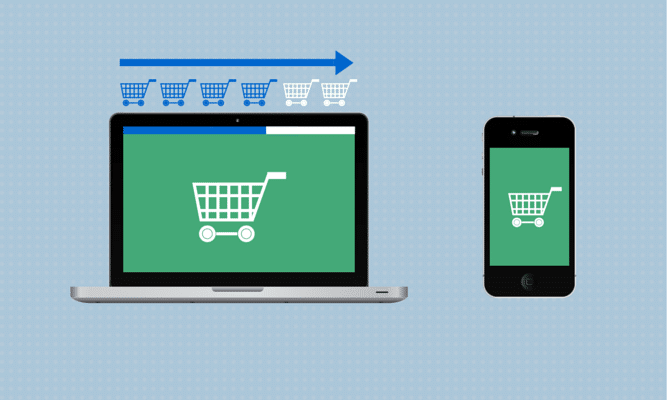 Reduce the loading time of your pages
The loading time of your website is one of the most important criteria in your consumer's buying experience. Indeed, according to an infographic realised by Robot Force, 1/4 of internet users leave an ecommerce website if its loading time takes more than 4 seconds and 80% of e-shoppers unsatisfied from the website performance will never come back. That is why it is essential for you to invest in efficient solutions in order to satisfy and win the loyalty of your consumers.
Facilitate mobile accessibility of your shop
During holidays, internet users are generally away from home and don't have access to their computer, which lead them to use their mobile devices. Indeed, according to a TripAdvisor study, 90% of Americans use their Smartphone on holidays. That's why researches on Smartphones and tablets explode at this time of the year. In order to keep your potential customers and improve their buying experience, pay attention to your mobile ecommerce website accessibility.
2. Re-organise your product catalogue
Once you have improved your website performance, focus on your product catalogue and products you want to promote during this back to school shopping season.
Focus on your best-sellers
During this shopping season, it is important to highlight your best-sellers right from your homepage website in order to attract customers' attention. If you carrefully analyse your purchase history, you will be able to determine which one of your products will be best sold during this period. As best-sellers generally get positive opinions they can easily help you obtain a better conversion rate.
Animate your website
In order to facilitate the navigation on your website and inform your customers about your promotional offers, you can set up a specific thematic insert for this occasion. Thus, you will be able to offer a selected range of products to your customers according to their needs. This promotionnal operation will enable you to guide your customers through their purchasing process and target them according to their purchasing intent with the aim of making them save time.
3. Opt for a promotional offer
If you have followed the two previous steps, it is now time to let your customers proceed with their shopping !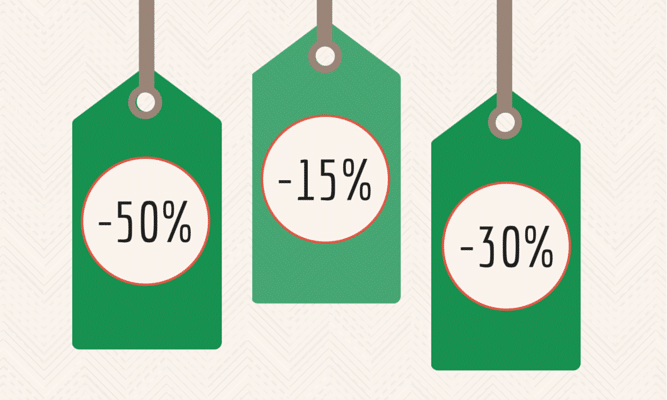 Set promotional offers
To encourage e-shoppers to order on your ecommerce website, do not hesitate to set up promotionnal offers to differentiate yourself from your competitors. Low prices, free delivery, discounts or loyalty programs are efficient ways to encourage e-shoppers to buy products on your website. Finally, you can offer them exclusive products that will only be available on your website.
Communicate on your offers
To attract customers on your ecommerce website, make sure to communicate about your offers in advance but also during this promotional period. You can now set up banners on your ecommerce website, use emailing to send your promotionnal offer to the right audience and spread it through social networks. By multiplying the communication channels, you ensure to reach the largest number of people at the same time and optimise your sales.