Today, millions of people will celebrate the Chinese New Year, a celebration in not only China, but in Chinese communities around the world. The festive period, characterised by family time and gift giving, also marks a peak in ecommerce activity.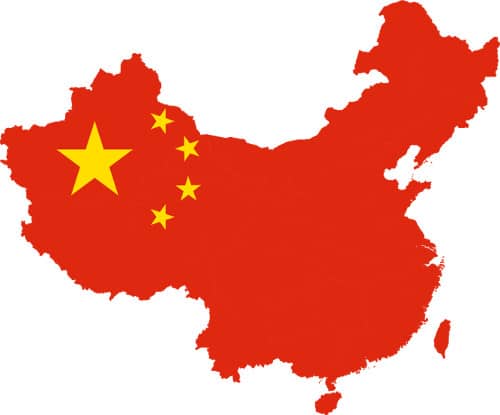 Key stats for Chinese ecommerce
The rise of ecommerce in China has been impossible to ignore. Propelled thanks to quick delivery and mobile payment, the sector has boomed in the country, accumulating $295 billion in online retail sales in 2013, despite the fact that China's broadband penetration is only 30%.
By 2018 Chinese ecommerce is expected to exceed $1 trillion, thus accounting for 40% of ecommerce worldwide.
The country represents a huge opportunity for emerchants!
Read also: Lengow wins Best Cross-Border E-commerce Solution Award
Marketplaces in china
Alibaba is China's, and by some standards, the worlds, biggest ecommerce company. Its marketplaces, Taobao and Tmall, account for the majority of the ecommerce market, however, ecommerce platforms such as YHD.com and JD.com are starting to gain more market share.
The Chinese counterparts of eBay and Amazon give online retailers the opportunity to take advantage of a central website which already has a huge qualified traffic flow.
Read also: Tmall plans to grow its marketplace globally in 2015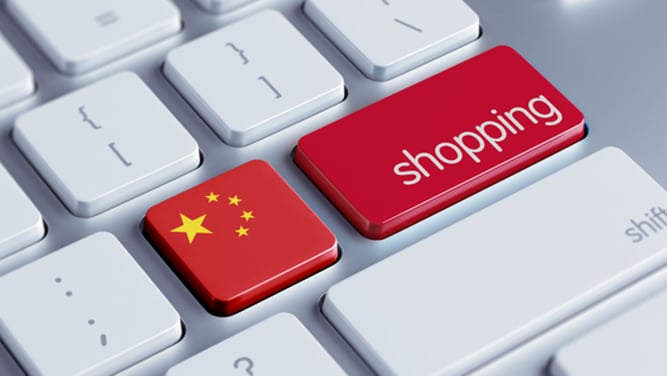 Mcommerce
Do not under estimate the power of mobile! Mainland China has over 700 million smartphone users, so make sure your site is optimised for viewing and payment on a mobile device.
Purchases made via mobile are predicted to triple by 2018, so this is definitely not a trend to be overlooked! Overseas companies need to develop a strong mobile strategy in order to relevant in China's growing mcommerce market.
What are the Chinese buying online?
According to a report by Nielsen, 32% of Chinese consumers have purchased international goods online.  Apparel, accessories and handbags (43%) are the top categories for international purchases, followed closely by personal care products and cosmetics (41%) and then mother-and-baby goods (30%).
According to the same report the luxury sector is also a top sector for online purchases.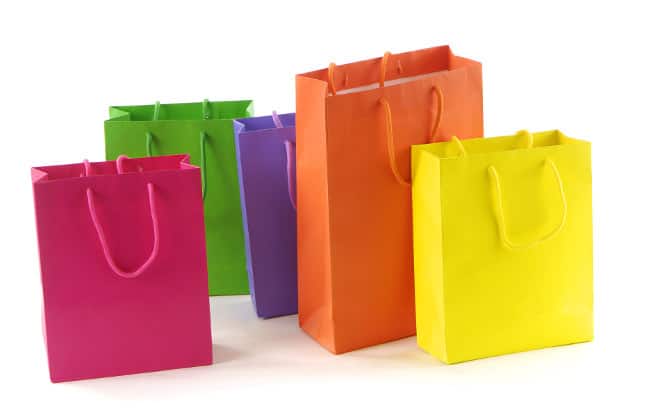 Appealing to Chinese shoppers
It is important to create an online community around your brand using social media platforms. Chinese shoppers are more probable to purchase items recommended by other users on social networks. WeChat, Sina Weibo and Qzone are considered some of the most important social networks in China.
Take into account special dates and holidays in China. In addition to the Chinese New Year, Singles Day is also a huge occasion for ecommerce. In 2013, the celebration, which takes place on 11th November, tripled the amount of Cyber Monday revenues in the US.
Make sure your store is ready for these dates and plan your strategy well in advance, so you are able to take advantage of the opportunities they offer in terms of ecommerce.