Lengow and Azoya have finalised a technology partnership to help online retailers distribute their products on the Chinese market.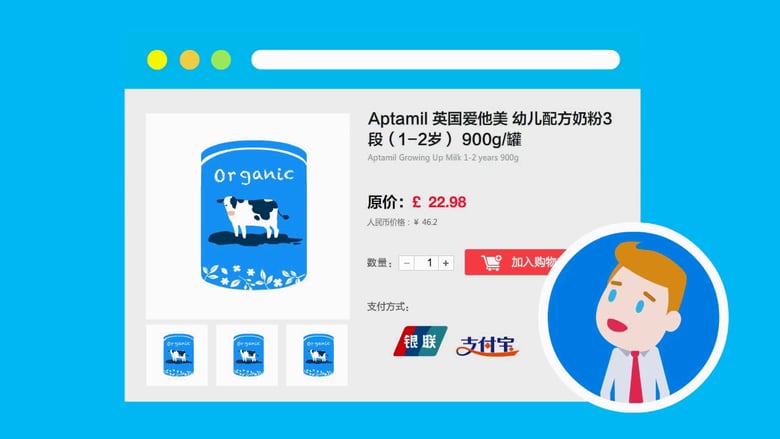 No.1 e-commerce market in the world, China is an amazing opportunity for foreign retailers wishing to expand their business outside their home market. Lovers of Western products, the 400 million Chinese e-shoppers are buying more and more, and are always looking for a wider variety of products. However, selling in China requires certain specific adaptations to fit the market.
Lengow develops its Chinese strategy with Azoya
Seeing the potential of the Chinese market, Lengow expanded to China early on, to enable European online retailers to sell their products in the country. The China team has since expanded with the arrival of Betty Touzeau, Chinese Country Manager, in charge of accompanying the European retailers in China and vice versa.
To take this one step further, Lengow has signed a technological partnership with the Chinese startup Azoya, specialising in the implementation of western brands and retailers in the Chinese market. Working in 12 countries including France, Azoya now helps online retailers like 1001Pharmacies.com and La Redoute.
We were initially drawn to Azoya and their turnkey solution for the cross-border aspect of the business and its focus on marketplaces. We needed a good local partner, who has a real knowledge of this amazing market, says Nenad Cetkovic, COO of Lengow
In addition to the features we already offer (feed optimisation, automated rules, order management), this new collaboration will help our customers conquer the Chinese market and distribute their product catalogue in China.
Azoya offers European retailers a whole new kind of internationalisation and support for selling in China, and at a lower cost compared to integration solutions already offered on Chinese marketplaces.
This new partnership is based on the adaption of the Lengow API for Azoya's services:
A place on the Haitcuncun marketplace, specialising in cross-border shopping
Customer support from beginning to end, with the development of your own Chinese website, with a partner .cn site.
Are you an existing Lengow customer and want to know more about this partnership? Get in touch: contact@lengow.com.cn !
Not a customer yet? Request a free demo!