According to a Vendasta infographic, 92% of consumers now read online reviews. An essential part of the shopping process, they can be real dealbreakers for sales on your ecommerce site.

Today there are two categories of customer reviews – reviews and rating systems. With reviews, the customer is simply free to talk about their shopping experience. Rating systems assign a score, for example in the form of stars or average ratings.
With the opportunity to express themselves freely and being often considered objective, customer opinions are important to shoppers. For retailers, however, this system can be difficult. There is always, of course, the fear of someone posting a negative comment. However, it's worth noting that negative opinions are often beneficial as they provide credibility and accuracy. The aforementioned Vendasta infographic says that 95% of consumers suspect censorship or faked reviews if they don't see any bad scores. Having some criticism on your site is therefore not necessarily a disadvantage – all you need to do is show a positive attitude despite them. Respond to reviews to show them that you care about their satisfaction, and if complaints about an unsatisfactory product persist, delete it from your product catalogue. Also, do not use fake reviews. These are often easy to spot and will ruin your credibility.
An essential tool for your ecommerce site
Customer reviews have an important impact on sales – reviews of 50 or more per product can mean a 4.6% increase in conversion rate, and 51% of consumers will choose to shop at a local business if it has positive reviews.
Products with positive reviews are up to 200% better performing than those without reviews
There's a strong correlation between reviews and sales. Products with positive opinions are definitely more popular – 42% of sites with customer reviews experienced an increase in the average value of orders.
According to Econsultancy, the products with customer reviews benefit from an increased click through rate of 10-12%. They can also improve SEO as they enrich your content both in terms of quality and diversity.
Social networks are no longer a new phenomenon, and are now an essential part of your marketing strategy. Facebook is still top of the rankings, with more users than Instagram, Pinterest, and Twitter combined. Therefore, it's a good idea to add the "reviews" tab on your Facebook page, which will increase the reach of your Facebook presence and impact your business sales.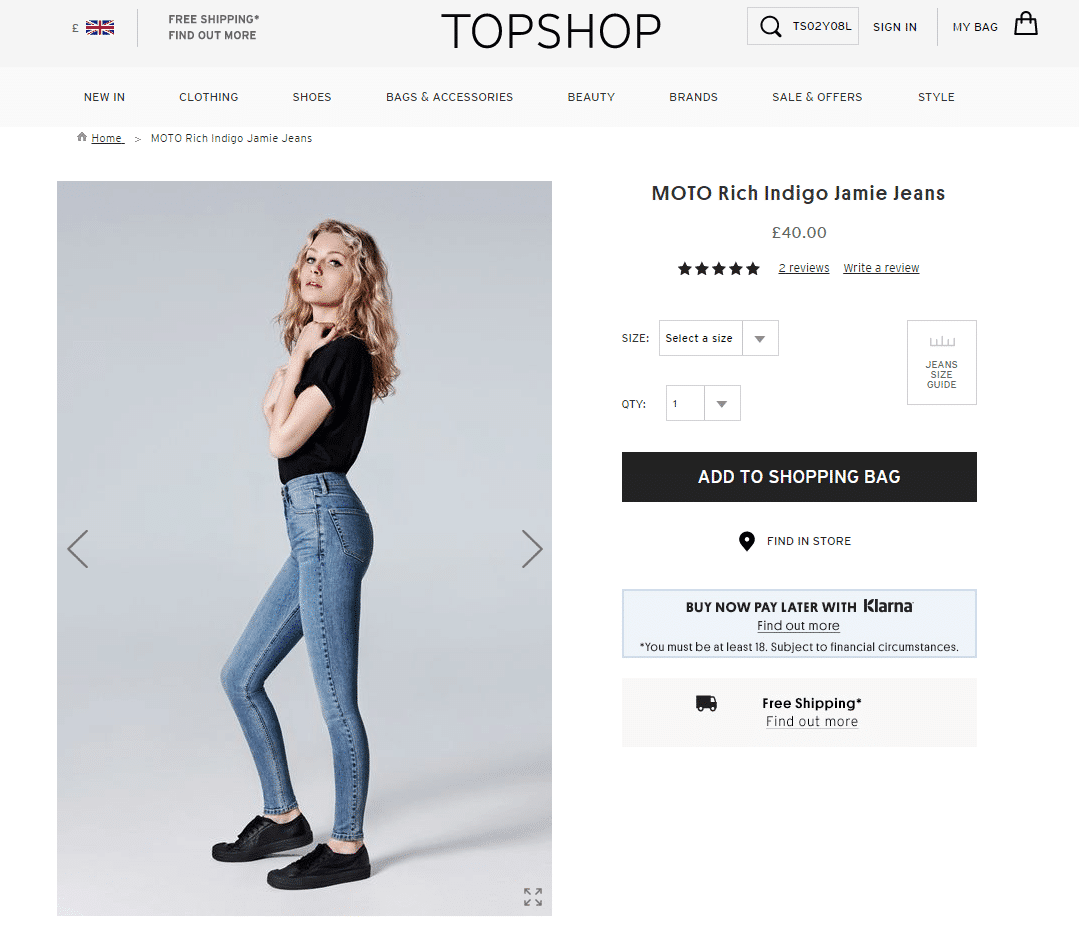 Three platforms that specialise in customer reviews
Collect and use reviews with Bazaarvoice
Bazaarvoice allows you to simply collect the opinions of your consumers, to answer them, and thus to develop your business.
Get reviews and insights with PowerReviews
PowerReviews works with more than 1,000 global brands and retailers to generate and syndicate reviews to drive traffic, increase sales, and create actionable insights.
Trusted shops
Trusted shops, facilitates the set up of certification labels, money-back guarantees and feedback platforms on your online shop.