With customers constantly on the hunt for the best deals and bargains, online retailers often offer flash sales and promotions throughout the year. Discover the best practices for making your promotions a success on Google Shopping.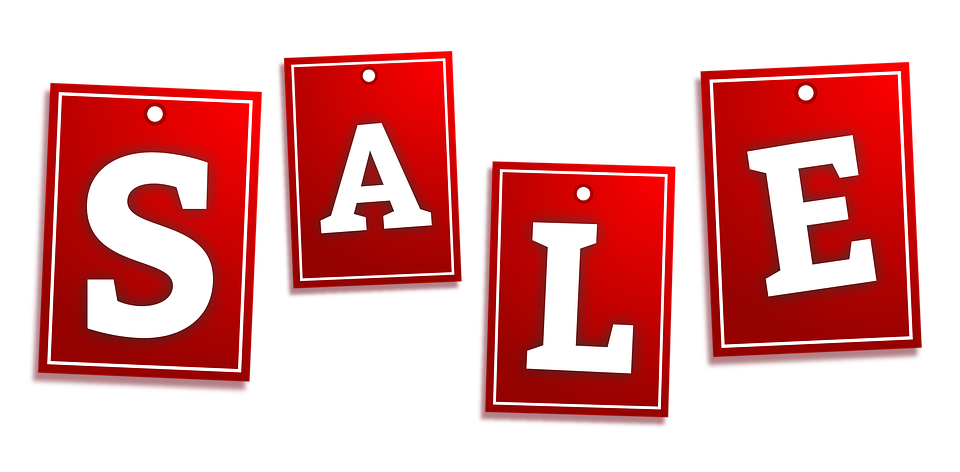 1/ Prepare Your Product Catalogue
To make sure that your promotions are up to scratch on Google Shopping, it is important to prepare your product catalogue in advance.
If you want your original prices to automatically switch to discounted prices as soon as your promotion begins, there are two types of settings available to you. 
The first, is to fill in the following fields in your catalogue :
Example : You would like your reduced prices to be displayed on Google from June 26th at 08:00 to July 2nd at 23:59. This is the value that you need to add to all of your products on sale: "2017-06-26T08:00/2017-07-02T23:59".
Note : Google advises that you set  the "sale_effective_date" field at least 7 days before your promotion is scheduled to begin, in order to ensure that changes are taken into account for the sales launch date. 
To apply larger discounts during the period, you only need to modify your sales prices in your catalogue. In this way, your new prices are automatically taken into account the next time you send your catalogue to Google Shopping.
If you only have the "price" field in your catalogue, you can also apply discounts during your sales period by setting up rules within the Lengow platform. However, to avoid being penalised by Google Shopping, make sure that the prices sent to Google are the prices that you charge on your ecommerce site. 
Example : You want to apply a 30% discount to your T-shirts during the week of promotions. Your rule will then be: If my 'category' is 'T-shirt', then my price drops by 30% from 26th June to 2nd July. 
Read Again > How to Optimise Your Product Catalogue with Automatic Rules from Lengow
2/ Adjust your Shopping Campaigns for Promotions
Add a Custom "Sales" Label
For sales and promotions, you can also create a custom label, based on a previously established definition, which would be "Discount Sale" in this circumstance. With this label, you can group together your products on sale and set bids specific to your Shopping campaigns for this product group. To do this, in your product catalogue, your "custom_​label_0" attribute should have the value "Discount Sale".

Read Again > Google Shopping: Conduct A/B Testing with Custom Labels via Lengow 
Re-target your Ecommerce Site Audience
Sales are also an opportunity to re-target people who have previously shown an interest in your site, whether simply as visitor or a buyer. With Shopping remarketing lists (RLSA), you can target your ads to this audience. The trick is to increase your bids during your sales period in order to prevent this audience from finding more attractive bids from your competitors.
Note : to better control your bids for the launch of a sales period, Google recommends that you disable the Conversion Optimiser (CPA) the day before the sales begin. 
Finally, to ensure that your sales period is a success, it is important to make sure that your products are successfully sent to Google Shopping. To be as efficient as possible, you should monitor your performance on a daily basis and adjust your Adwords campaigns accordingly: impressions, click-through rates…, for more information, visit our Help Center. 
To find out more about Google Shopping, download our white paper :