Born between 1980 and 2000, millennials have become a focus point for many e-commerce players. Highly connected, they were introduced to the internet at a very early age. This means that market players sometimes struggle to send them the right message. Let's take a look at the new buying habits of these so-called 'digital natives'.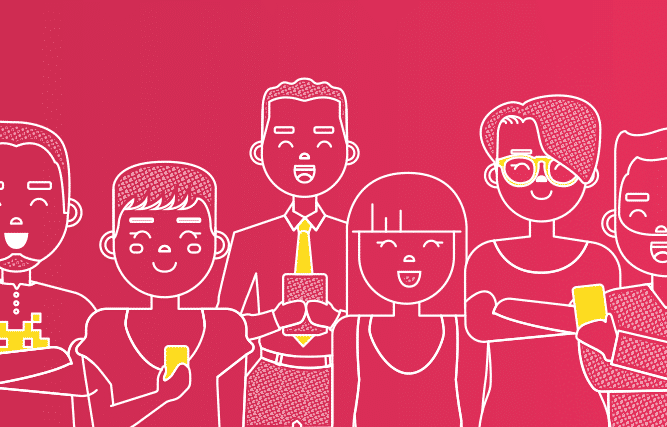 With more than 2 billion millennials around the world, this generation totals 14 million people in the UK, 105 million in the US, and more than 400 million in China. Furthermore, Chinese millennials, who represent a third of the total population, are the most active and informed internet users in the world.
Equipped with their smartphones, this young generation are purchasing increasingly more from mobile devices, so much so that 63% do it everyday. Always on the hunt for a good bargain (in the form of promotions, discounts, deals…), they like to have a choice when it comes to buying products. However, as they do not always head directly to the brand or retailer's site to search for or buy a product, it is important to distribute product catalogues across other marketing channels such as marketplaces, price comparison engines, social media, etc.
Always seeking more information and interaction, millennials spend a lot of time on social media with 88% consuming information through Facebook. As a result, they want to communicate with brands through live chats and social media. In fact, 60% would be more loyal to brands who interacted with them on social.
In addition, when it comes to using their data, 63% of millennials are happy to share personal information with brands if it means getting more personalised offers.
To know more about millennials' behaviour, check out our dedicated guide: