Mathieu Paquier joined the Lengow team in 2011 as Traffic Manager. He is now the Director of Customer Success, in charge of making sure all of our clients are satisfied.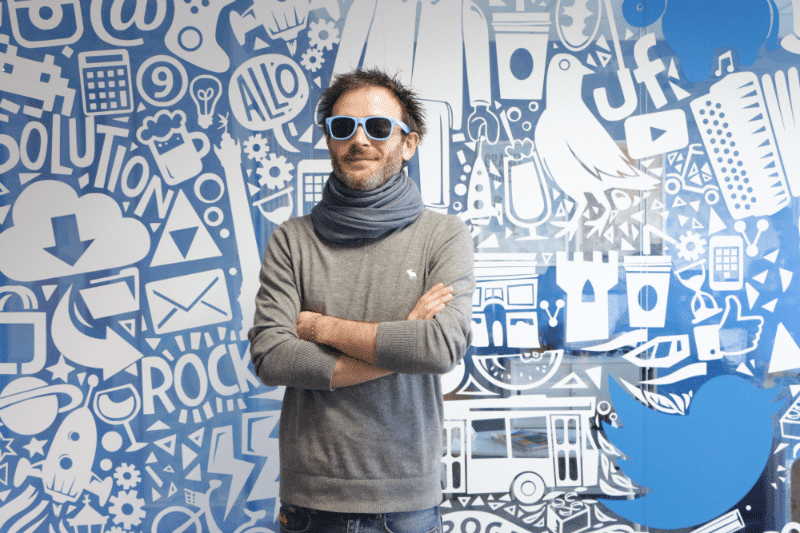 Hi Mathieu, can you introduce yourself in a few words?
I'm Mathieu Paquier, I'm 36, I have 2 beautiful little girls, Louise and Alice, and I'm originally from Nantes – I love this town!
What's your professional background?
It's been 5 years now since I joined Lengow, firstly as Traffic Manager, and then Manager for France, and finally Director of Customer Success. I therefore understand a lot of the job roles! I began my career in communications, after doing a Masters in Communications in Nantes. I then started working in marketing, for an office furnishing company, for 6 years. This gave me the opportunity to work with an ecommerce site, and understand how it all works. This was a great learning experience, but I wanted to explore the world of ecommerce further… and what better place to do that then at Lengow?
What was it about Lengow that made you want to work here?
It's dynamism, Mickael's enthusiasm when it was still taking off, and the size of the team at the time (less than 15 people).
Tell us about your position, what are your main jobs?
Right now, I'm in charge of Customer Success. My team is made up of 20 people, with two managers who help me run the team. My daily goal is to organise and direct our client relations and to continue to improve the process. The team is structured in two parts: the  Technical Team, and the Training/Integration Team.
For the Technical Team, I put in place and analyse a number of factors that allow me to track activity on a day-to-day basis. We must be able to quickly detect a bug and constantly improve the solutions we give our clients. We manage over 2000 tickets and more than 1300 calls monthly, so we need to be very organised.
For the Training/Integration Team, the follow-up is different but with the same objective, to facilitate the use of our platform and to satisfy our clients. I hold regular meetings with the teams about the tools available to our clients, integrating feeds with Lengow, and internal employee training.
How would you rate your experience at Lengow so far?
Really positive, there were only 15 of us when I first started, and now we're more than 100 employees – it really is an exciting adventure!
With winter sales coming up not long after Christmas, what advice would you give to online retailers?
Take full control of your data and ensure that all product information is well documented and exported. This really is the basis for using Lengow, which then allows us to properly use our tools (automatic rules, segmentation, etc.) for a smooth integration onto these channels.
The second piece of advice I would give is to anticipate busy shopping periods and take full advantage of them. For advice about this, you can use our HelpCenter (available only to Lengow customers) which contains tutorials for sales on all types of marketing channels.
And finally, staying on top of orders is essential during these increased sales periods, so make sure the complete workflow for processing orders is up to date.
Any last words?
Happy holidays everyone!