Product ratings can be a critical factor for helping convert visitors into buyers. To help visitors make purchase decisions and easily find appropriate information when looking at a product, Google has launched product ratings for Product Listing Ads (PLA).
Launched in the United States a while ago, PLA product ratings take the usual form of the 5 yellow (or grey) star rating system with the number of reviews in brackets. The displayed rating represents the average score of product reviews from multiple sources including online retailers, aggregators, editorial sites, etc.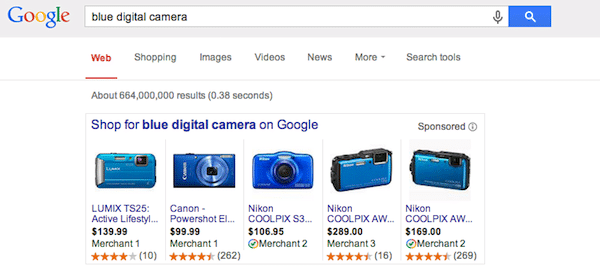 Google believes that including a product's rating will help Google Shopping visitors to choose the right product and also help merchants to attract the right customers for their PLA. In tests, product ratings also helped the increase click-through-rates of product listing ads.
How to make the most of product ratings for PLAs?
Currently PLAs displaying product ratings are only available in the US for merchants who choose to share their data with Google. This can be done directly through Google or through one of their approved third party aggregators including Bazaarvoice, Ekomi, Feefo, PowerReviews, Reevoo, Reseller Ratings, Shopper Approved and Viewpoints.
Google is giving e-sellers until the end of October 2014 to test and put in order their product rating data. After then, ratings will be posted on all PLAs where rating data is provided and when the merchant has enabled this option in their settings.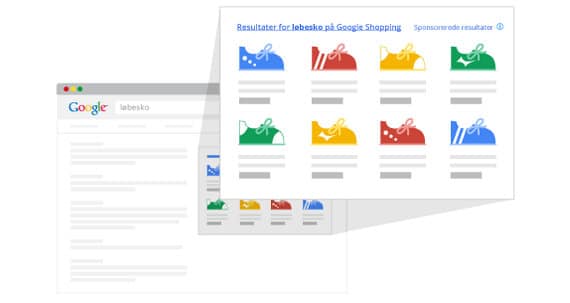 How to enable your product review:
If you want to activate product ratings for your Product Listing Ads, you will need to firstly need to send Google your product ratings using the product ratings form. During the launch phase, Google is expecting lots of request, so may not get back to you straight away.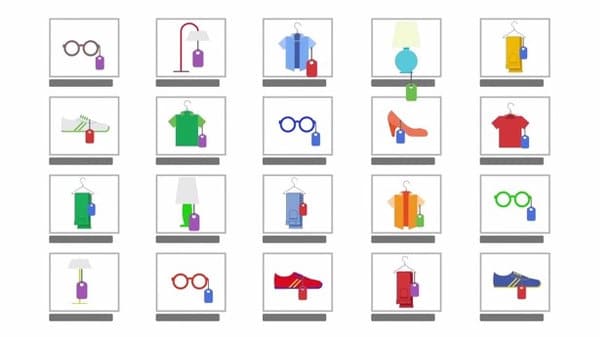 In the coming months, the product ratings will be gradually extended to other countries. However, if you wish to unsubscribe from this service, Google has already made a form to do so.
Note: If you want to activate the product ratings for your PLAs on your own (without using a specialised service), this page explains how to properly format your product review feeds.
source : searchenginewatch.com