At the crossroads between the marketplace and the Shopping platform, Google's Shopping Actions will allow supply and demand to meet directly within its search engine and the entire ecosystem that revolves around it. Currently available on the American continent, Google Shopping Actions may soon revolutionize the e-commerce market.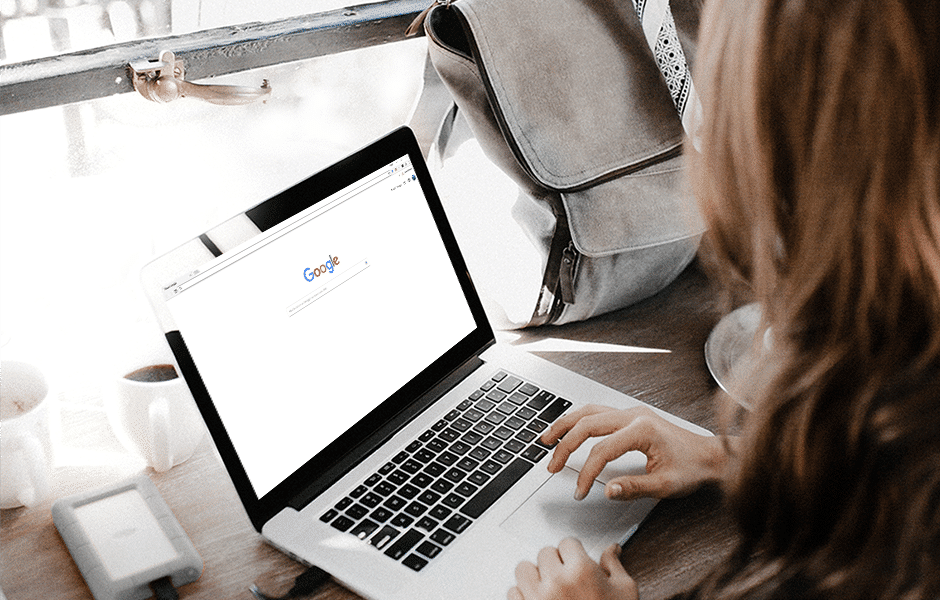 How does Google Shopping Actions work?
Developed to counter current sector players, notably the Amazon marketplace, the Shopping Actions service aims to improve customer experience by allowing consumers to make purchases from Google.
With this program, vendors have the ability to make their products appear on different Google platforms: its search engine (Google Search), its voice assistant (Google Assistant), and even its rapid delivery service (Google Express).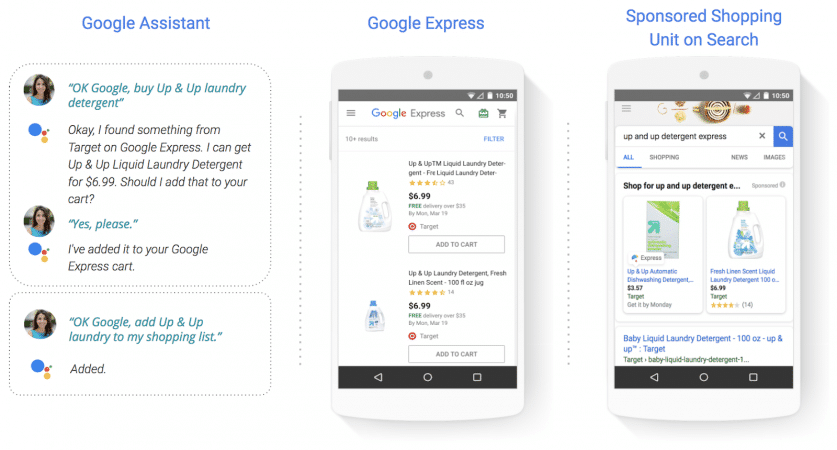 Starting from a text query (Google Search) or a vocal query (Google Assistant) from a mobile phone, computer, or voice-activated speaker (in Google's case, Google Home), users access a list of vendors. Once they have made their selection, they can then add their product(s) to their universal shopping cart, which is available within Google Express.
With convenience still the priority, Google allows shoppers to complete their purchases using instant payment thanks to Google Play, and payment information is then automatically stored in Google. The order is then shipped using Google's Express service, which will carry out the delivery based on the location of the purchaser and the store where the purchase was made (within the day, or a delivery window of more than a week).
Google Shopping Actions, currently being tested in the United States
Now available in Beta, certain players in the sector can currently benefit from this new service, following in the footsteps of Target, Walmart, and Home Depot, who already have partnerships with the American tech giant via Google Express and Google Assistant.
According to Google, vendors who joined this program saw their customers' average shopping cart size increase by 30%. For example, the Target brand has been using this service for 6 months and currently claims an average 20% increase in Google Express shopping carts.
Finally, to increase customer loyalty and engagement, Google also gives buyers the ability to renew purchases with one click, or to access personalized recommendations.
How does Google pay itself?
With Google Shopping Actions, Google pays itself based on Cost-per-Sale (CPS) instead of Cost-per-Click (CPC) as is the case with Google Shopping. In the same way as marketplaces do with sellers, Google takes a commission from the vendors for each complete sale.
With its new program, Google aims to grow far beyond offering simple comparisons, and explores new ways of selling and buying without having to leave its ecosystem.
Are you a client and wish to know more about publicising your product catalogue on Google Shopping? Visit our Help Center.
Not a client yet? Request a free demo now!