Global leader in online retail, Amazon is a springboard for retailers and brands wanting to expand their activity beyond their online shop, or beyond their country's borders. Keep reading to see our comparison of these two Amazon services: Vendor Central vs Seller Central.

Amazon Vendor Central and Seller Central: how do they work?
With Vendor Central, you sell your products directly to Amazon, who becomes the distributor of your products. They buy and stock your merchandise, take care of pricing, shipping, returns, customer service, etc.    
Whereas, with Seller Central, you can sell your products on the marketplace as a retailer.
If you want to sell your products on Amazon and are unsure whether to go with Vendor Central or Seller Central, here are some features of each that could help influence your decision.
Your product's prices
By opting for Vendor Central, Amazon defines the price of your products through its automated system. So it is possible for the marketplace to apply prices that are lower than yours if it wants to. This can, therefore, in some cases, reduce margins, as the sale takes place with an intermediary, and not directly with the final customer.
On the other hand, using Seller Central allows you to determine your own prices, which you can always scale down, especially if you want to get the Buy Box.
Promotional tools
Vendor Central gives you access to Amazon Marketing Services (AMS). This service provides retailers with a number of features: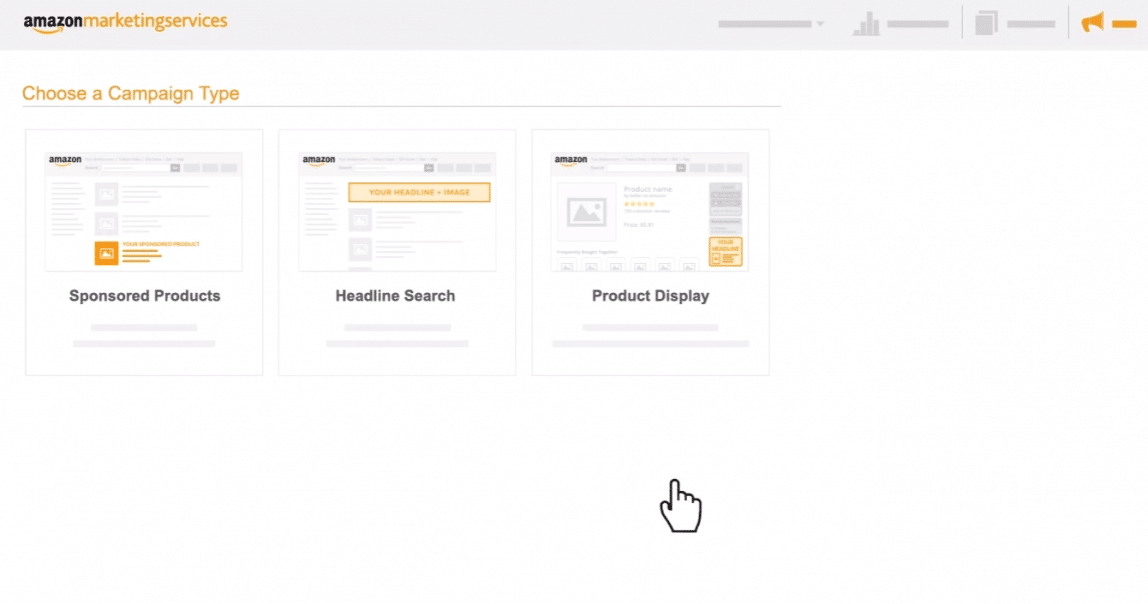 > Sponsored Products: ads visible on product pages and in search results (on the right and on the bottom of the page).
> Headline Search Ads: ads visible at the very top of the first page of results. This format allows you capture buyers' attention from the very start of their search. It is especially useful when your products are not yet organically listed on the marketplace.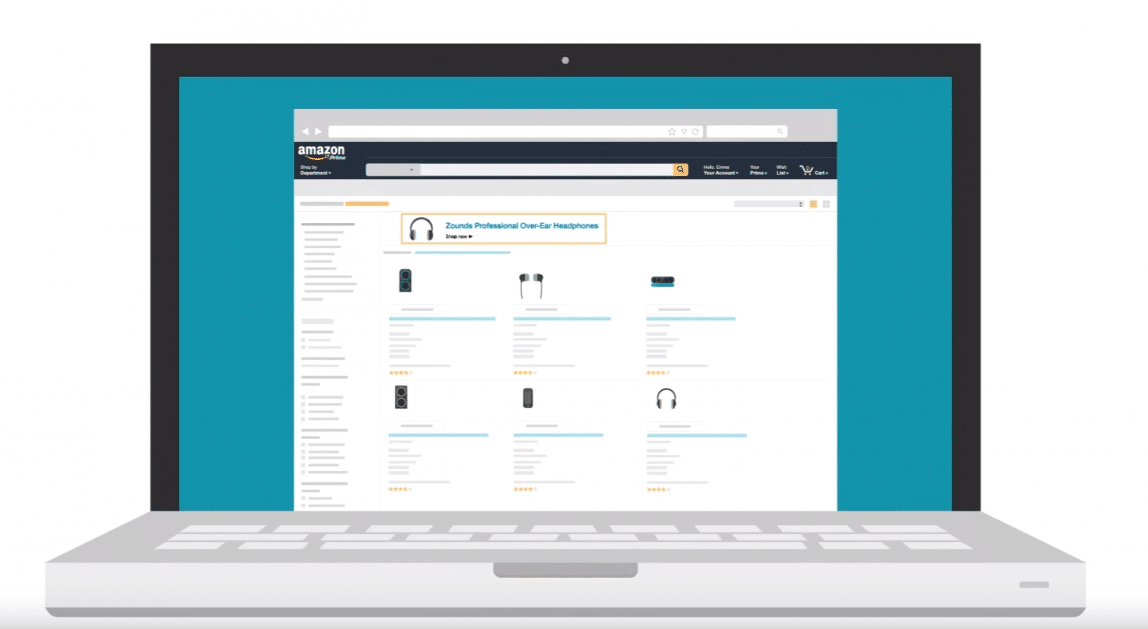 > Product Display Ads: ads targeted based on products or interests. An opportunity to attract visitors to your product's detail page and generate sales.
Finally, you should know that these three formats are charged by CPC and available on all devices (smartphone, computer, tablet).
Note: with Vendor Central, you also gain access to Seasonal Gift Guides, Lightning Deals, A+ enhanced marketing content, brand stores, and Vine.
While Amazon Marketing Services (AMS) has potential for retailers, the management of these ads requires time and effort to really profit from its features.
With Seller Central, retailers also have access to sponsored products.
Logistics
Logistics are simplified with Vendor Central, as stock and orders are taken care of by Amazon. The marketplace places a bulk order every week that you then deliver to Amazon distribution centres. This means you no longer have to deal with each individual customer order. However, it is not possible to use the stock sent to Amazon to handle orders from other marketing channels.
On Seller Central, you keep hold of your stock, which you can distribute on the channels of your choice. You can also use the "Fulfilment by Amazon" service.
Customer Service
When you use Vendor Central, Amazon takes care of all customer service, as well as issues involving fraud.
With Seller Central, you have help desk to help with any problems you may have with your feed, your stock, or your payments, and you benefit from more flexibility when it comes to adding products to your feed. Plus, you have tier 1 customer service available to you, if you use "Fulfilment by Amazon". However, you do not necessarily have access to a dedicated account manager.
Advantages and disadvantages
Vendor Central
Vendor Central provides retailers with a number of promotional tools allowing them to increase visibility as well as taking care of all logistics. In addition, the 'sold by Amazon' label is a confidence indicator for online shoppers when they are buying products.
However, as the prices are decided by Amazon, you do not have control of the price or of the margins enforced. Furthermore, the evolution of your stock is less visible to you because it is taken care of directly by Amazon.
Practical information: negotiation on the price of product and commission (from 4 to 10%) for marketing costs. To know more, click here.
Seller Central
Seller Central gives you more wiggle room when it comes to price. Plus, you have more control over your stock and access to a help desk, as well as more independence when adding information on product pages.
However, you have less promotional tools at your disposal and you have to handle all of the logistics, including stock, shipment, returns… except if you use "Fulfilment by Amazon".
Practical Information: for Professional Seller Accounts, you can sell an unlimited amount of products for £25/month. To know more, click here.
To know more about these two services, download our guide: