A major player in the Italian ready-to-wear market, the fashion brand Liu Jo launched their product catalogue on the European market in just 8 months. Liu Jo called upon the Lengow platform in order to improve their online presence in several new countries. Today we take a look at the strategy that allowed the brand to successfully be introduced into the European market and raise their sales by 10%.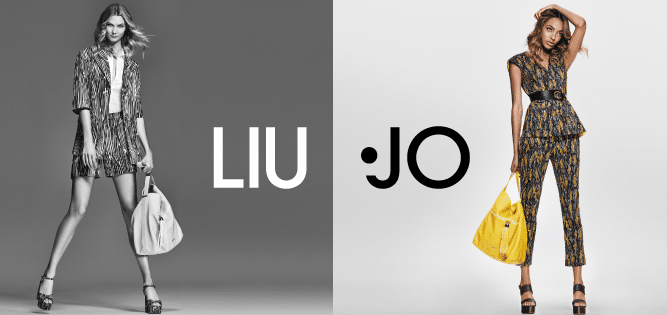 With a distribution network that includes more than 300 mono-brand stores, the Italian fashion brand wanted to optimise their online visibility. Given that online sales made up 2% of their total turnover, Liu Jo acknowledged the importance of online sales and the brand decided that among other methods, they wanted to sell their products on online marketplaces. However, with this decision came the challenge of adapting their catalogues in order to meet the requirements of each individual platform. As Liu Jo used to manage their feeds internally, this proved to be a complicated and time consuming task.
It was in this context that Liu Jo decided to work with Lengow. This collaboration allowed them to manage different channels through one unique solution, whilst also achieving their goals for online visibility. The brand now sells its products on specialist channels such as the marketplace, Galeries Lafayette, and price comparison sites such as Stylight. Aware of the great potential that online marketplaces offered, Liu Jo opted to sell on marketplaces in order to improve their brand's online sales potential. Since their integration with the Lengow platform, Liu Jo has been launched in 7 new countries and their products are now available on 15 new channels.
Lengow has really helped us to optimise our product catalogue and adapt it to each channel's requirements, we have saved a lot of time! – Grazia Albanese, e-Wholesale Manager at Liu Jo
On top of this, the brand makes use of the automatic rules function that is available to all users of the Lengow platform. Since sales seasons are different from one country to another, Liu Jo must adapt their product catalogues in order to be ready for these seasons in each region. Lengow's automatic rules offer the brand more flexibility with their product catalogues, allowing them to use the optimisation tool to anticipate sales and promotions in each region and therefore arrange everything in response to the results.
To find out more about Liu Jo's experience, download our client case study.
Download our Liu Jo Success Story!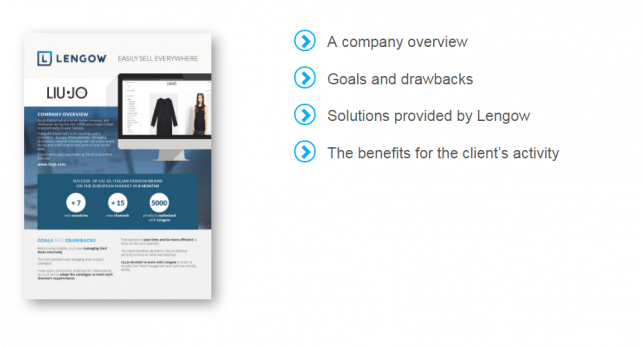 ---