We already talked in a previous article on our application gallery about Web-To-Store applications available in our "App Store". We are back today with a new selection of platforms allowing market players to create a bridge between their online and offline offer.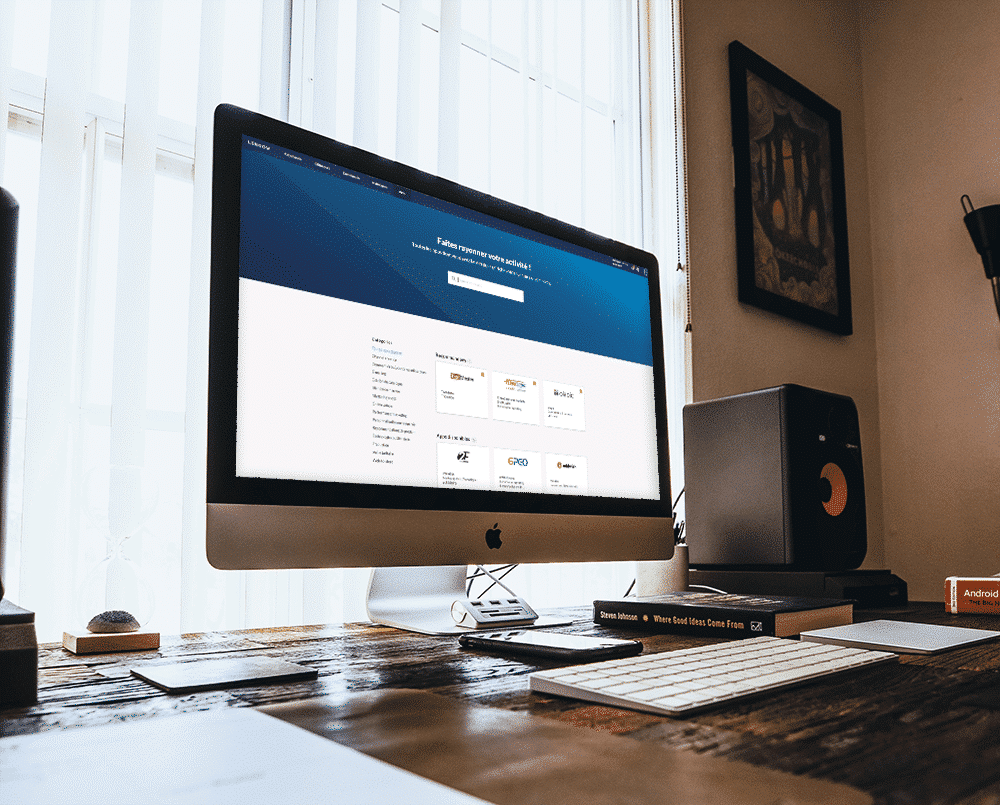 [This article is the ninth in a series of articles devoted to the presentation of Lengow's "App Store" partners.]
In a context where consumers no longer make any distinction between the virtual and real world, brands and retailers have no choice but to offer a unique and seamless shopping journey to their customers.
Market players therefore multiply the actions to meet consumer expectations, regardless of the point of contact used to reach them, which could be to consult an e-commerce site from home, search for articles on their mobile while on public transport, or go directly to the physical store.
While actors like Google with Local Inventory Ads and Facebook with Dynamic Ads for Retail allow advertisers to publish localised ads, other platforms such as ARMIS, Leadformance, Salesfloor or SmartTraffik also offer Web-To-Store solutions to put an end to missed sales, and to reach consumers in the right place at the right time.
ARMIS
ARMIS digitises proximity communication by connecting the physical stores of brands and retailers with the online purchasing process of the consumers. The ARMIS Multilocal Advertising Technology combines geolocation, programming techniques and machine learning. The platform makes it possible to create multi-device advertisements from a product catalogue for distribution on all digital channels and geolocated according to the position of the buyers, so as to increase store visitation.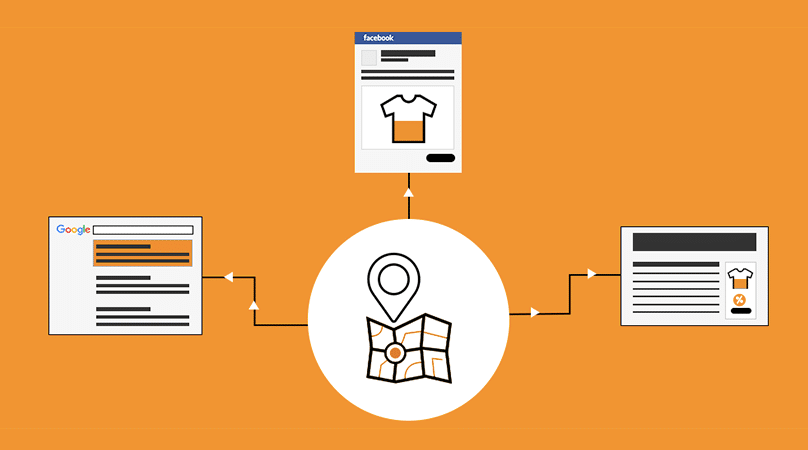 Leadformance
Developed by Leadformance, Bridge is an online to offline platform aimed at optimising the local referencing of brands and retailers in order to increase the number of points of sale of the physical players. While the "Store Locator" feature allows your customers to find the nearest point of sale, the "Local Pages" allow you to build custom content and add information about the availability of your products and services at each point of sale. Going further, the platform also allows you to increase your visibility by activating the multicasting that allows you to be referenced on platforms such as Google Maps, Pages Jaunes or Bing.
Salesfloor
Salesfloor reconnects the internet shopping experience to that of in-store. From a mobile application, physical brands and retailers connect sales forces to consumers to offer a personalised experience as if they were in store. Through the app, buyers can communicate with the retailer, but also have virtual access to the products available in the nearest store, or if they prefer, to order online.
SmartTraffik
Smart Traffik offers solutions to brands and retailers in the deployment of their omnichannel strategy, to enrich the shopping experience and to have regular communication with the consumers throughout their purchasing process: developing visibility of the points of sale, optimisation of order management (online and offline), …
If you would like to integrate your solution into our application gallery, please contact us: click here.