Now we're well into the new year, we're looking back on the new Lengow features our product teams have developed over the last few months.
Our teams are continually listening to the market, and strive each year to help our customers meet the challenges of e-commerce – both today and tomorrow. To help you sell your products on a variety of marketing channels, we're offering an overview of some new products that have made their debut on our platform this year.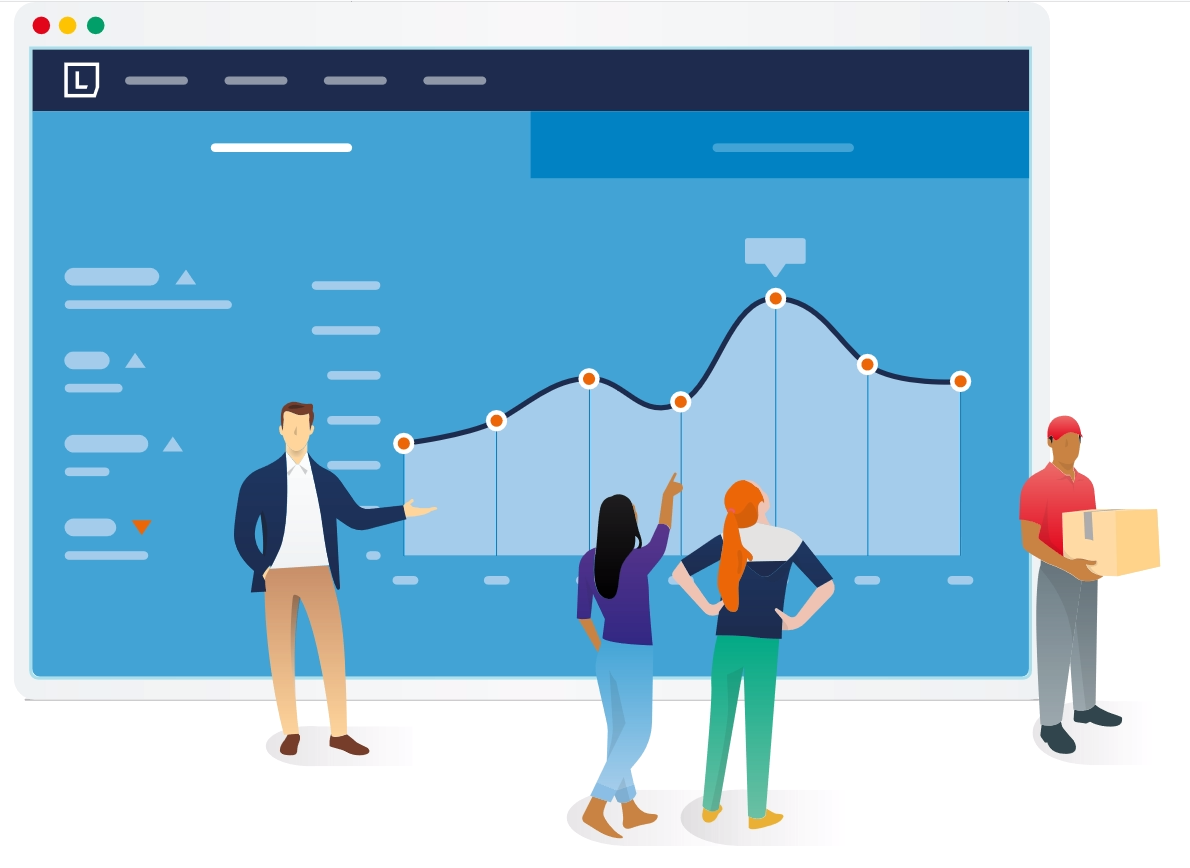 1 / Custom fields and "My Custom Channel"
Adding custom fields
Some of our partners give you the opportunity to determine which attributes you think are most important. Presented in your catalogue, this product information can now be exported by creating fields directly in the Lengow platform.
To export this additional information, you simply need to give a name to your field, determine a value and your attribute is created.
Note: this feature is only available for channels that have confirmed us accepting custom fields.


The 'My Custom Channel' app
The strength of our platform also lies in its versatility. We wanted to give our users the possibility to create new channels within our platform – whether they're internal requests (for the use of business tools), channels that are specific to a campaign, or the addition of partners that aren't yet part of Lengow.
This was the basis for the "My Custom Channel" app. With this app, you are free to quickly and simply create your own channel.
To do this, simply define the format and parameters of your channel, then create your fields. Once this is done, your new channel will be immediately available amongst your other marketing channels listed on the Lengow platform.
With the app, you can add new opportunities to your business while benefiting from the strengths of Lengow.

2 / Automatic rules
An important part of our platform is our automatic rules – these are a powerful tool for merchants. They allow them, for example, to target products adapted to each marketing channel and/or to favour some products over others (depending on their seasonality or other promotions). With these rules, you can also improve your product listings by putting invisible information on your e-commerce site, or by adjusting your titles and descriptions.
To help you go further with your distribution and exclusion rules, you can accumulate and mix conditions using the 'AND' and 'OR' functions. The aim is to bring you more flexibility and precision in your product distribution.
3/ The "Color Finder" app
If you sell your products on marketplaces, you'll know about their requirements in terms of precision on your product information. Sellers have to write quality product sheets, adding a number of information such as the color of your articles. However, some retailers may not have a specific 'color' field in their product catalogue.
To remove this obstacle, our teams have developed the "Color Finder" app. Using this app, you can automatically retrieve color data from your products based on other fields in your product catalogue, such as title, description, and so on. Once collected, this information will be added directly into a new 'color' field.
With "Color Finder", you can improve your catalogue, independently and without calling on your technical teams.
4/ Recommended categories
When you add a new distribution channel, the product categorisation step can sometimes be tedious, especially if your catalogue has a lot of categories.
Our recommendation tool saves you time and helps you target the right categories by suggesting the most relevant ones from those in your catalogue. With a few clicks, you can configure a new distribution channel faster, while minimising the risk of error in selecting categories.
5 / Recommended channels
Selling your products on marketing channels requires sellers to have a good amount of knowledge of the market and their products. To help you find the best channels (e.g marketplaces, price comparison sites, Product Ads, etc.) according to your strategy and country, Lengow now recommends channels that will help bring the most revenue to your business.
If 2018 has been rich in new features within our platform, there's more coming in 2019, and always with the same aim: to become your best ally in your e-commerce adventure.