Mobile devices are key to consumers' daily life. So much so that according to a study by Nielsen 53% of consumers feel anxious if their mobile is not within reach. Therefore, mobile devices are more than just a means of information, they play a central role in the buying experience, especially with the use of apps.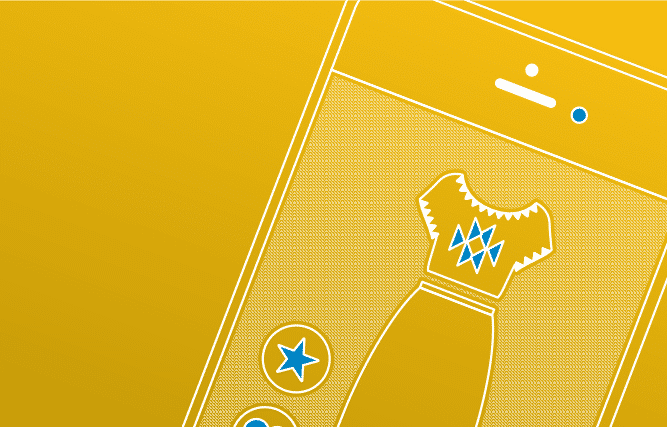 67% of the world's population has a mobile device
With 5 billion users in the world, mobile devices have become key for product discovery and intent to buy. Google states that 'consumers consult their phones 150 times a day'. These instances, called 'micro-moments', are opportunities for brands to build mobile users' brand preference through social media, advertising, or apps. Plus, according to Stuart Tagg, 'Mobile devices are not only bringing new consumers into the modern, connected economy, but they are enabling a more customized experience, as products and services can be more closely tailored to behaviors, needs and preferences.'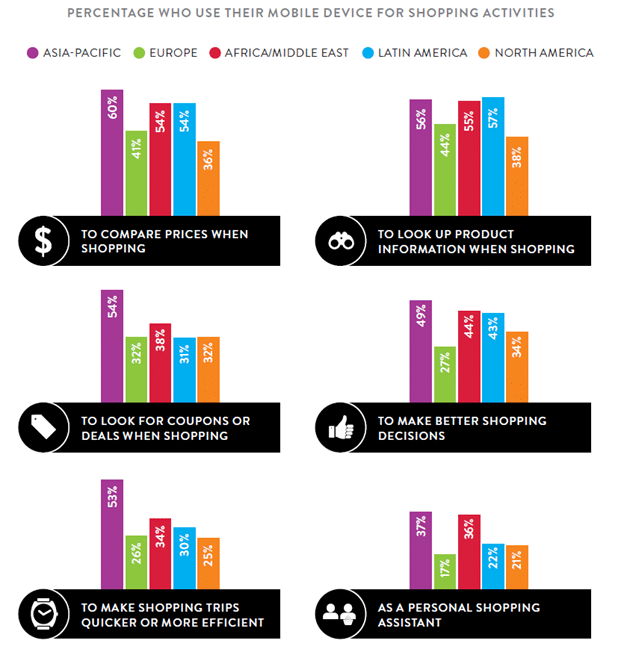 Armed with their mobile phones, consumers expect immediate gratification with fast browsing, a fluid process, and mobile payments, both in-store and online. eMarketer has also revealed that more than half of the connected world will carry out their shopping online by 2020. To meet these demands, brands and retailers must adopt a mobile first strategy by optimising their mobile presence to generate new sources of growth. That's why many retailers have developed apps in order to prolong the buying experience.
From apps to mobile marketplaces
Shopping apps in the App Store or Play Store are split into 4 categories: retail apps, discount apps, C2C marketplaces, and mobile marketplaces.
According to UPS's report 'Pulse of the Online Shopper', 4 out of 5 international consumers say they have already used a retail app. While the cost of creating an app can be expensive, apps improve user experience on mobile devices, whether it's researching products, online payment, delivery and returns, etc. As a case in point, Walmart recently rolled out 'Mobile Express Returns', an express returns service through its app. The retailers who have made their apps a priority have seen the number of transactions from this format increase, considering apps generate almost 50% of all of their mobile revenue.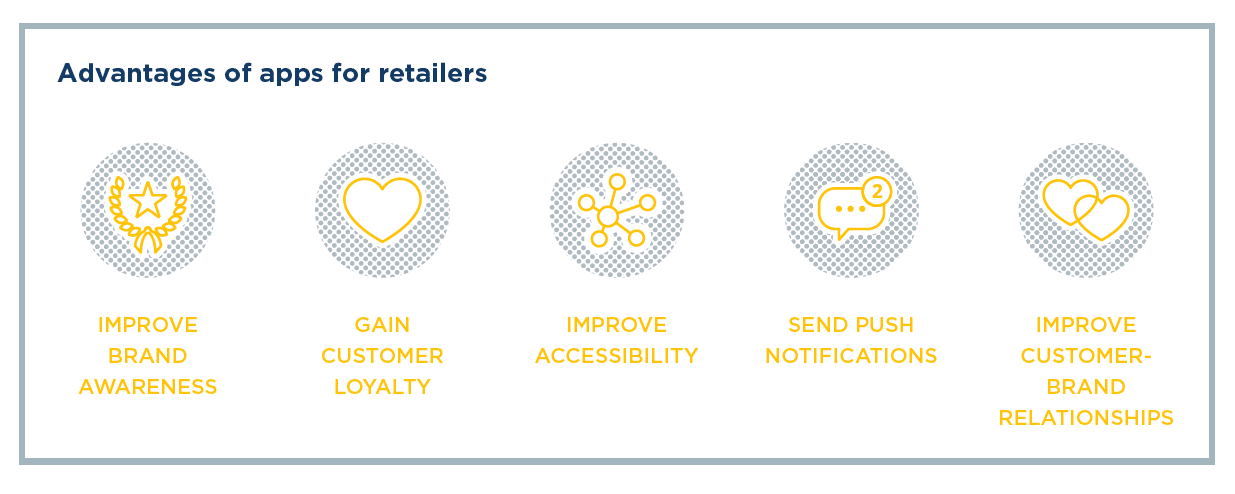 However, if you cannot develop your own app, there is another alternative: mobile marketplaces. Whether it's the adaptation of a marketplace for mobile (Amazon, eBay, Asos…) or mobile applications (Wish, Lyst, Crabble…), these apps allow retailers to sell their products on mobile, without having to develop their own apps. This also simplifies the customer's journey who then has access to a large array of products all in one app.
To know more about the mobile marketplace market, download our guide: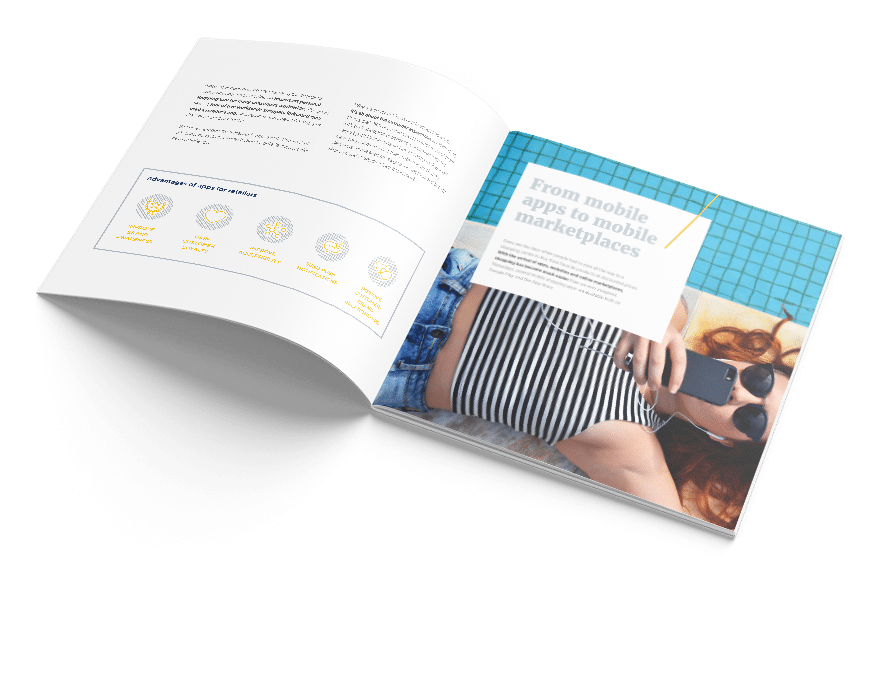 Sources: Nielsen, We Are Social, eMarketer, Facebook IQ