Lengow and Bazaarvoice have joined forces to better meet emerchants needs. The two companies have combined their expertise through integrating their two solutions in order to improve ecommerce performance.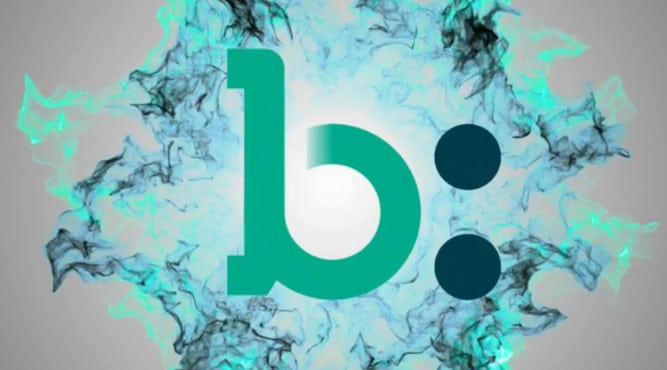 Bazaarvoice
Bazaarvoice's solution enables retailers and brands to collect and diffuse consumer generated content (CGC). Client recommendations have become a crucial element for online shopping. Bazaarvoice helps thousands of customers make purchase decisions by providing a platform on which they have the opportunity to share their opinions, questions and experiences regarding the products and services they buy and the brands that they like. Bazaarvoice currently has over 700 million monthly users, deals with 500 million comments posted per day and over 3500 clients who trust the solution.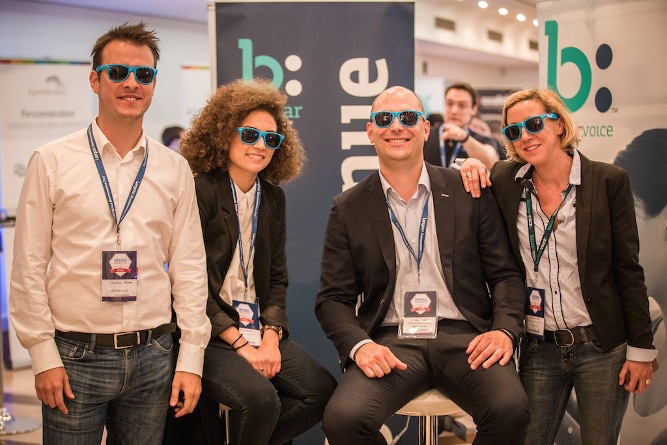 A win-win partnership
Camille Dauvergne, Director of Partnerships at Bazaarvoice explains the reasons behind this partnership:
We meet a lot of merchants facing challenges regarding distributing their product catalogue on different distribution channels, in contrast Lengow encounters retailers who need a solution like Bazaarvoice in order to harness authentic user generated content.
Mickael Froger, Lengow's CEO:
We are delighted to annonce this new partnership with Bazaarvoice, which will help our mutual customers to further optimise the visibility of their products. This rapid integration perfectly illustrates our commitment to enabling ecommerce players to respond quickly and effectively to the needs of consumers and thus increase their sales
Advantages of the partnership
Thanks to this new collaboration, merchants benefit from a number of advantages:
Rapid integration
Improved organic search engine optimisation
Improved conversion rates
Increase in average basket and sales
Improved consumer engagement
Improved back office features(reporting and analysis)