Acquired by eBay in 2005, the price comparison site, Shopping.com, was renamed eBay Commerce Network, in 2013. eBay intends to use this platform to strengthen its position as a partner to e-tailers and continues to develop features, the last of which was none other than  Bid Groups.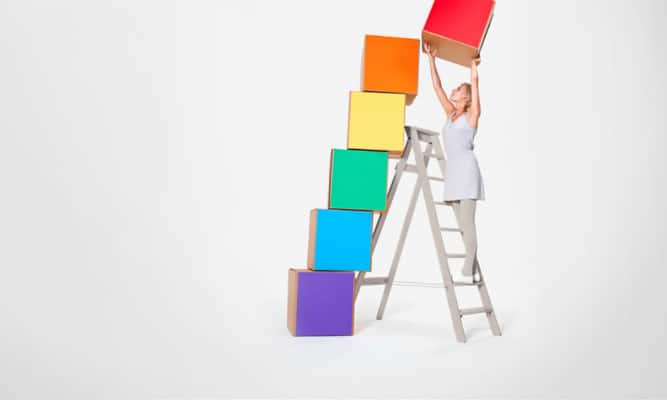 eBay Commerce Network
The multi-channel advertising partner, eBay Commerce Network, enables merchants to connect their product catalogues to a maximum number of online shoppers through its network of publishers. Composed of shopping platforms, search engines, content sites, and ad -exchange platforms; this network offers e-tailers the possibility to promote their offer to 250 million consumers in the UK and abroad (USA, France, Germany and Australia). With a CPC payment scheme, eBay Commerce Network allows merchants access to online shoppers' entire buying journey, from searching for product information through to purchase finalisation. eBay Commerce Network provides e-tailors with a number of tools, such as sales and survey tracking, which are designed to optimise the performance of their campaigns.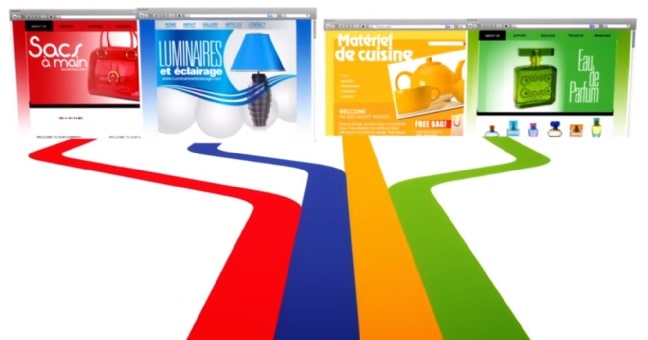 Bid Groups
Currently available in beta version, Bid Groups is the latest feature to be launched by eBay Commerce Network, to compete with Google Shopping campaigns. This new bidding tool aims to optimise e-tailors's eBay product campaigns, to increase the visibility of their product catalogues, while monitoring the profitability of their campaigns. Bid Groups allows e-tailors to start segmenting different products based on the following criteria: Category, brand and / or price range, so as to apply the CPC of their choice and to offer the best product to the right person. This feature helps e-tailors to modulate their auctions to increase the visibility of their best-selling brands and categories and to control costs and ROI. Bid Groups are also useful for auction suggestions, based on those set by your competitors on a similar product. To get more visibility on their auctions, Bid Groups provides opportunities for e-tailors to access a supplementary report in order to modify their auctions more easily.