After Amazon which celebrated its 20th anniversary last July by lauching its "Amazon Premium Day" operation, it's now time for eBay to blow its 20 candles.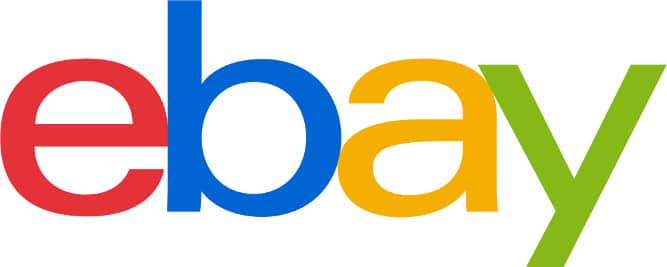 With 157 million customers and 25 million sellers worldwide according to Forbes, the "Customer to Customer" platform founded in 1995 was the first to provide opportunities for individuals to easily sell products on the Internet. The eBay platform is currently available in 27 countries.
Online auction pioneer, eBay has been very successful but has also had difficulties especially in France where it has been faced with the arrival of Leboncoin and its free classified ads since 2006. This has obliged eBay to review its positioning in order not to lose traffic on its website. In recent years, the marketplace has been committed to the safety aspects of its platform including payment security (via PayPal) for the sellers guaranteed to receive their money for each transaction, and delivery security and product compliance for the buyers. Collaboration with PayPal which ended in July brings eBay to think again about its strategy for the coming years. The platform must regain a unique positioning in order to continue to distinguish itself facing Amazon, Rakuten, or Vente-Privée.
Although eBay is currently on a transition phase, many people think that the new eBay – smaller since its separation with PayPal – could be backed by the Chinese ecommerce giant Alibaba, which has recently shown interest in expanding its business towards the West.
Partnership, competition or acquisition? The scenarios are numerous for the American marketplace that could provide an ideal image and reputation to the Chinese giant in the Western markets.
Mere speculation? The future will tell. Meanwhile, Happy Birthday eBay!