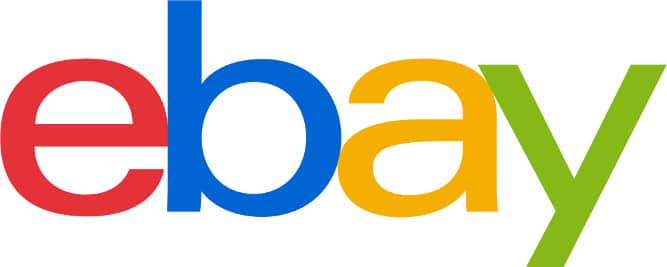 One of the problems often encountered by retailers selling products with variations on eBay (shoes, clothing, furniture, etc.) was the fact that they had to create an individual listing for each variant.
In order to centralize all variants within one single listing, eBay has recently introduced a function allowing merchants to indicate the variations of products (multi versions), for example different sizes for a pair of trainers.
How does the multi-version format work?
Multi-version listings allow you to list multiple variations of the same product with one fixed price (different sizes, colours, etc). In certain categories, it is possible to list multiple fixed prices within one single listing – therefore paying just one listing fee.
For example, you can create one listing combining all colours and sizes in your catalogue for a particular shoe and charge £29.95 for children sizes and £39.95 for adult sizes.
What are the categories affected by the multi-version format?
– Clothes, shoes and accessories
– Baby
– Sporting goods
– Health & Beauty
– Jewellery & Watches
– Pottery, Porcelain & Glass
– Crafts
– Coins
– Stamps
Lengow integrates these multi-version listings
Lengow has just integrated eBay's multi-version listing function within its solution, allowing retailers to centralize the management of products and their variations in just one listing!
As a reminder, Lengow offers an exclusive eBay module for just £39 per month!